RDBF Arts & Culture Application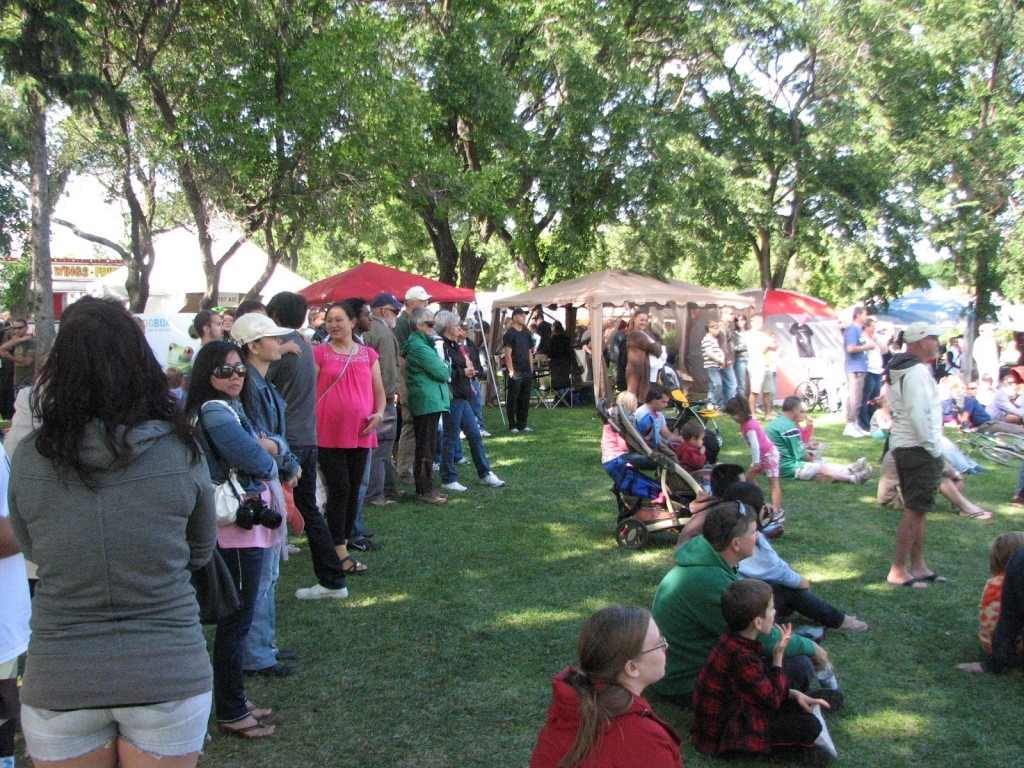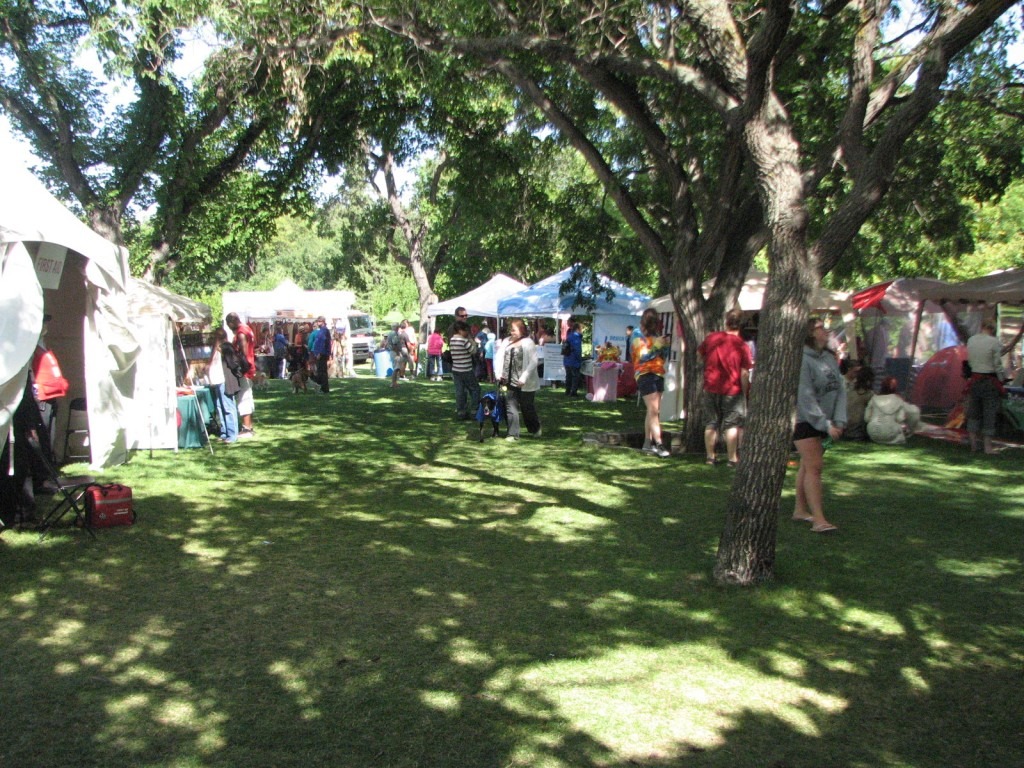 The Arts, Crafts and Community Fair provides an opportunity for arts and crafts vendors to showcase and sell their products.  Community leaders are also on site to provide awareness to the programs/services they offer the public.  Support our local businesses and community groups while at the festival. For your convenience, an ATM will be available on site.  This years line up will be posted as vendors register.
Register Now!
Arts/Crafts/Community Vendors
Daisy Tree Jewellery (Winnipeg)
Daisy tree jewelry has a great selection of handcrafted jewelry. All of the jewelry is uniquely designed and includes necklaces, bracelets, earrings and there is a variety of Dragon themed jewelry. The perfect piece of jewelry is waiting for you at daisy tree jewelry.
Arbonne
Hellium Balloon
Street Culture Project
Canadian Red Cross
Canadian Forces
Confucious Institute
Remax Bouncy Castle