THE REGINA DRAGON BOAT FESTIVAL
Coaches Corner
Regina Dragon Boat Festival Coaches
We need coaches!
We need you…YES, YOU! We are looking for more coaches for this coming season. What's that? You've paddled for many years but have never coached? Then you are the perfect candidate!! There is an orientation as well as an apprenticeship program before you head out on the boats. You will be partnered up with a veteran coach for any questions. etc. that you may have as well. We can also steer you in the direction of receiving your Canada Dragonboat Level 1 and/or 2 Coaching Certification.
Email Barry  for more information. I can't wait to hear from you!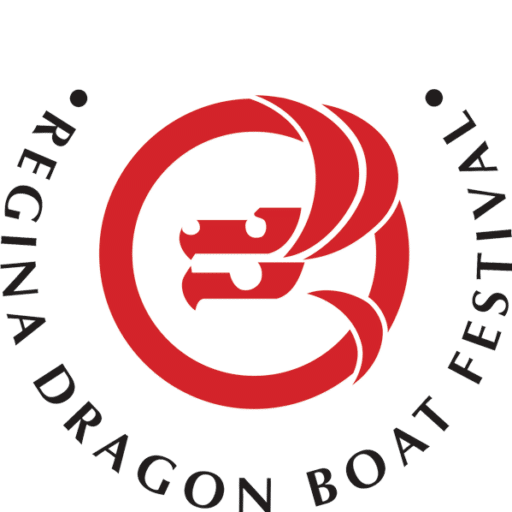 PAULA-JEAN MARTIN (PJ) – 12 years coaching experience. Bachelor of Kinesiology majoring in Fitness & Lifestyle. Dragonboat Canada Level 1. Boat License. CSEP-Certified Personal Trainer. First Aid & CPR-C
CHELSEY MITCHELL – 8 years of coaching experience. NCCP Level 1. Warcanoe National Champion. Bachelor of Kinesiology & Health Studies.
RON BRICE – 6 years coaching experience, 17 years paddling experience
LINDA KLOSCHINSKY – DBC Level 1 & 2, Boat License, 17 years of paddling experience
TIM SWEENEY – 17 years of coaching experience. NCCP Level 2 & 3-time War-canoe National Champion.
CHANDRA CARR – 4 years of coaching experience. Managed a team for 12 years. 15 years of paddling experience. Loves to coach beginner teams.
Nick Henderson
James Bradshaw
Tea Anaka
Ali Ryan
Sue Luhning
Regina Dragon Boat Festival
August 31st & September 1, 2018
LET THE GAMES BEGIN!
August 31st & September 1, 2018