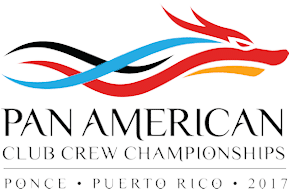 The Prairie Dragon Paddling Club from Regina will be in Puerto Rico with 35 crew members competing in the 3rd Pan American Club Crew Championships.
This is the first time crews from Regina will be competing in an international championship in 10 man dragon boats.  Previously they have competed in traditional dragon boats in South Africa, Malaysia, Italy, and Ontario for world events.
During the Opening Ceremonies the organizing committee has prepared a beautiful art spectacle and it will be transmitted March 16th LIVE on local TV and the internet .  The link is http://www.wipr.pr/tv/envivo/.  There will also be race day LIVE feed March 17-19 transmitted on local TV and Internet at http://www.wipr.pr/tv/envivo/.
Enjoy!