This year's food court plans to deliver some great variety. Whether it's for a snack or a meal, there's something for everyone. 
Want to be a vendor at the Festival?  Click here for the RDBF Food vendor contract
Baba's Food Spot serves up traditional Ukrainian dishes with a twist!
We specialize in perogies and kielbasa dishes with homemade recipes and ingredients sourced throughout Saskatchewan.
Hang out and fuel up on delicious rogies and enjoy our USB charging stations and music playlists
Follow us @babasfoodspot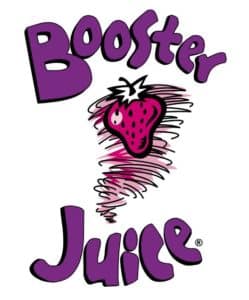 Booster
Juice
 specializes in health-conscious smoothies composed of a pure 
juice
, fruit sorbet or vanilla frozen yogurt, frozen fruit, fresh yogurt and ice.  
Booster
Juice
has 5 Regina locations and a Food Truck that travels the Regina area during the summer months. 
Company Social Media
facebook:  @boosterjuicegrasslands ; @boosterjuicesouthland
twitter:  @BJGrasslands ; @BJSouthland
instagram:  @boosterjuice_southregina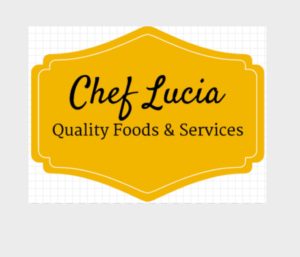 Mission Statement
My passion is offering people value by serving and preparing food that people can enjoy in this fast pace lifestyle that most of us have little time to prepare for ourselves. My vision is to move away from the food production line mentality and focus more on excellence in quality services and provide the best quality in local ingredients possible. With my love and passion for different foods and my deep concerns for health, I like to produce dishes that balances taste, aroma and texture with presentation and nutrition value. I believe that fresh local and quality ingredients combined with healthy recipes offer the best nutritious value and are part of most dishes we offer. My goals is not only to serve foods and offer quality services but also to provide a culinary experience that will hopefully leave you feeling the same passion and love for the art that I produce daily. This is the satisfaction and the pleasure that I wish to share with you.
http://www.luciascateringservices.com/
https://www.facebook.com/ChefLuciaCater/
Fairy Frozen Frosted Treats
Saskatchewan's best Hot Fresh Mini Donuts served up with a shake of cinnamon sugar for your taste buds to enjoy.
Follow us on Facebook @TheDonutShackMooseJaw