THE REGINA DRAGON BOAT FESTIVAL
Beverage Options
Become a Vendor at the Dragon Boat Festival
Be a Part of Our Event
Artists, Concessionaires, Exhibitors and Vendors
The Regina Dragon Boat Festival is the ideal marketing platform for reaching Regina's most diverse and engaged audience segment.
In its 26th year, this high-profile, two-day festival will feature a celebration of Regina's rich culture through arts/crafts, entertainment, food, and the festival feature, Dragon Boat races on Wascana Lake.
The festival is the last big festival in Regina and provides an opportunity for local businesses and artists to reach out to a diverse group of stakeholders including youth, businesses, culture, Aboriginals, community groups and citizens. The festival's Arts, Crafts and Community Fair also provides an opportunity to display and sell products/services.
Every year, Artists, Concessionaires, Exhibitors and Vendors return to the festival because of its organization and success. We are proud to offer a strong marketing opportunity to businesses in the area. Spaces at the festival are 10' x 10' and are limited so register early.

Community non-profit organizations please complete the Artists, Concessionaires and Merchants Application.
2017 RDBF Artists, Concessionaires and Merchants Application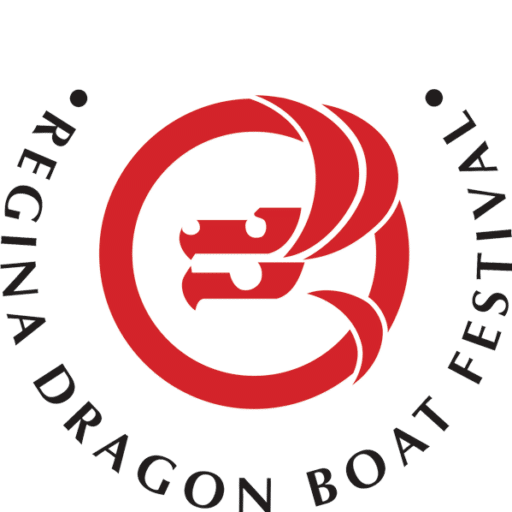 Food & Beverages
This year's food court plans to deliver some great variety. Whether it's for a snack or a meal, there's something for everyone.
Want to be a vendor at the Festival?  Click here for the RDBF Food vendor contract
Absolute Zero Gelato
TBA
Baba's Food Spot
Baba's Food Spot serves up traditional Ukrainian dishes with a twist!
We specialize in perogies and kielbasa dishes with homemade recipes and ingredients sourced throughout Saskatchewan.
Hang out and fuel up on delicious rogies and enjoy our USB charging stations and music playlists
Follow us @babasfoodspot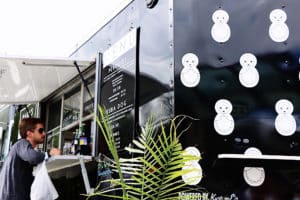 Booster Juice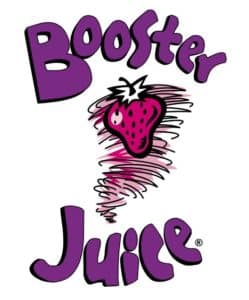 Booster Juice specializes in health-conscious smoothies composed of a pure juice, fruit sorbet or vanilla frozen yogurt, frozen fruit, fresh yogurt and ice.  Booster Juicehas 5 Regina locations and a Food Truck that travels the Regina area during the summer months.  Company Social Mediawebsite:  www.boosterjuice.comfacebook:  @boosterjuicegrasslands ; @boosterjuicesouthlandtwitter:  @BJGrasslands ; @BJSouthlandinstagram:  @boosterjuice_southregina
Chef Lucia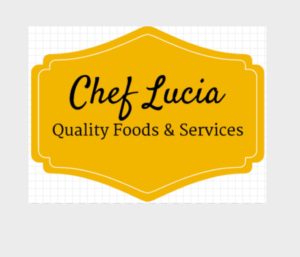 Mission Statement
My passion is offering people value by serving and preparing food that people can enjoy in this fast pace lifestyle that most of us have little time to prepare for ourselves. My vision is to move away from the food production line mentality and focus more on excellence in quality services and provide the best quality in local ingredients possible. With my love and passion for different foods and my deep concerns for health, I like to produce dishes that balances taste, aroma and texture with presentation and nutrition value. I believe that fresh local and quality ingredients combined with healthy recipes offer the best nutritious value and are part of most dishes we offer. My goals is not only to serve foods and offer quality services but also to provide a culinary experience that will hopefully leave you feeling the same passion and love for the art that I produce daily. This is the satisfaction and the pleasure that I wish to share with you.
http://www.luciascateringservices.com/
https://www.facebook.com/ChefLuciaCater/
https://twitter.com/ChefLuciaCater
Crepe Crazy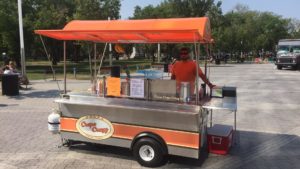 Follow us on Facebook
https://www.facebook.com/Crepe-Crazy-1687538011542988/
Dragon Boat Dim Sum

TBA
Fairy Frozen Frosted Treats
TBA
The Donut Shack
Saskatchewan's best Hot Fresh Mini Donuts served up with a shake of cinnamon sugar for your taste buds to enjoy.
Follow us on Facebook @TheDonutShackMooseJaw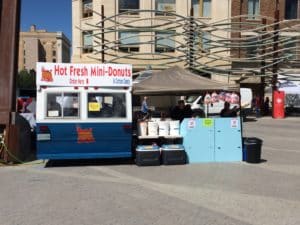 Tumblers Pizza
TBA
Rebellion Brewing Co
Official supplier for #RDBF2017
Follow at @rebellionbrewingco