THE REGINA DRAGON BOAT FESTIVAL
Beverage Options
Become a Vendor at the Dragon Boat Festival
Be a Part of Our Event
Artists, Concessionaires, Exhibitors and Vendors
The Regina Dragon Boat Festival is the ideal marketing platform for reaching Regina's most diverse and engaged audience segment.
In its 28th year, this high-profile, two-day festival will feature a celebration of Regina's rich culture through arts/crafts, entertainment, food, and the festival feature, Dragon Boat races on Wascana Lake.
The festival is the last big festival in Regina and provides an opportunity for local businesses and artists to reach out to a diverse group of stakeholders including youth, businesses, culture, Aboriginals, community groups and citizens. The festival's Arts, Crafts and Community Fair also provides an opportunity to display and sell products/services.
Every year, Artists, Concessionaires, Exhibitors and Vendors return to the festival because of its organization and success. We are proud to offer a strong marketing opportunity to businesses in the area. Spaces at the festival are 10' x 10' and are limited so register early.

Community non-profit organizations please complete the Artists, Concessionaires and Merchants Application.
2017 RDBF Arts/Crafts Application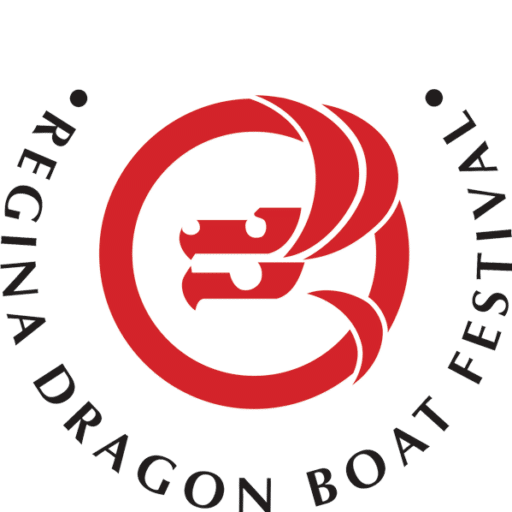 Food & Beverages
This year's food court plans to deliver some great variety. Whether it's for a snack or a meal, there's something for everyone.
Want to be a vendor at the Festival?  Click here for the RDBF Food vendor contract
Dragon Boat Dim Sum

TBA
Rebellion Brewing Co
Official supplier for #RDBF2019
Follow at @rebellionbrewingco