ABOUT THE REGINA DRAGON BOAT FESTIVAL
Paddlin' the Prairies | On Regina's Mighty Shores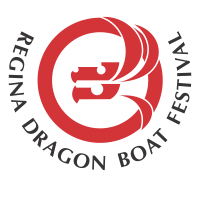 barBURRITO
Barburrito is a Quick Serve Tex-Mex restaurant. We've built on our reputation of offering great quality Tex-Mex food, fresh, fast, and without compromise. We're a Canadian franchisee. Our Core Values make up who we are and are comprised of Integrity, Commitment, Determination, Perseverance and Transparency.
This is how we conduct ourselves and how we interact with our People, our Guests and our Community. BarBurrito's mission is to enrich the lives of our guests, and our employees.  We do this through superior quality food, going above and beyond for our valued guests, by delivering an exceptional dining experience to every customer, every time.
At Barburrito, we also believe in community involvement and inclusiveness.
Order from Tandoori Kabab, in Regina, for pickup or delivery, through SkipTheDishes.com!

Tandoori Kabab
Tandoori Kabab offers a delicious menu featuring the exotic flavours of authentic Pakistani cuisine. Satisfy your hunger with dishes like chicken Manchurian, chaat papri, and chicken tikka.
Order from Tandoori Kabab, in Regina, for pickup or delivery, through SkipTheDishes.com!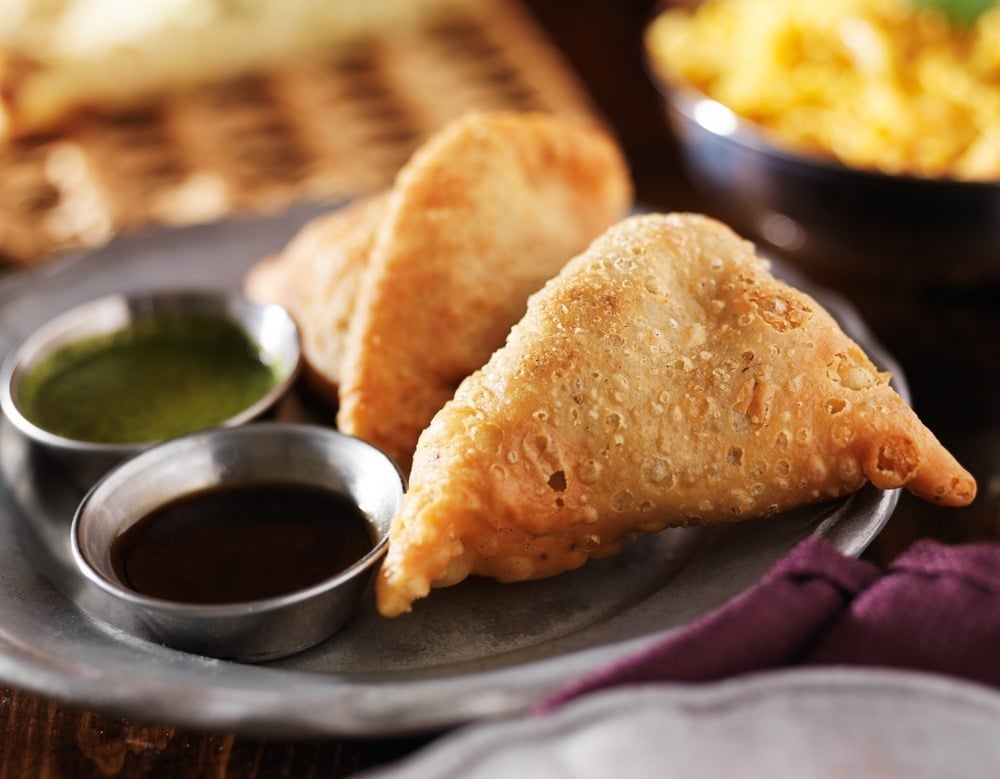 Village Artisan
Village Artisan is a Fair Trade social company co-founded by Regina local Natasha Cox.
Featuring handmade soaps and journals, kimonos, and boho jewelry all with the purpose of empowering women, training men for dignified work and sponsoring children for a bright future through education.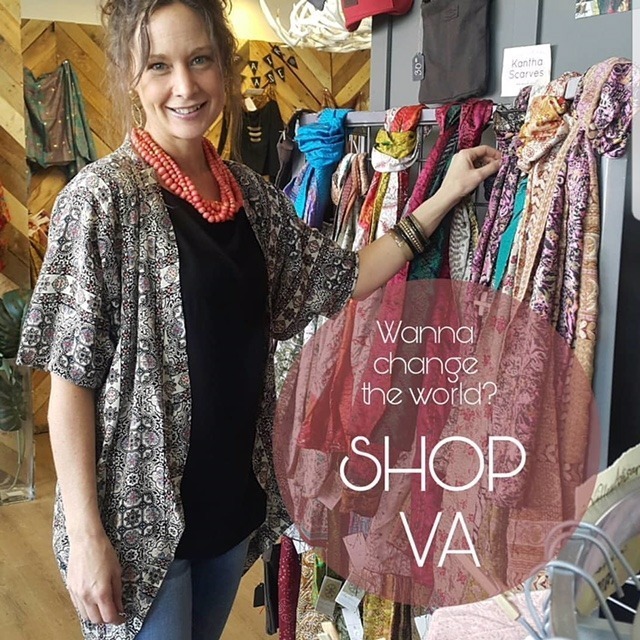 Ecozone Socks
VoxxLife Athletic Stasis Socks will take your athletic performance to new levels. With the best finish and greatest feel of any socks you have ever worn, VoxxLife socks provide an incredible fit along with all performance benefits of Voxx HPT technology. Available in knee-high, mini-crew and no-shows you can have the right Stasis socks for any activity.
Also if you have to wear another sock as a part of your uniform you can still have the benefits of Voxx HPT with our Stasis Liner socks. They are thin enough to be worn under any other socks and still give you the performance edge in your game or activity.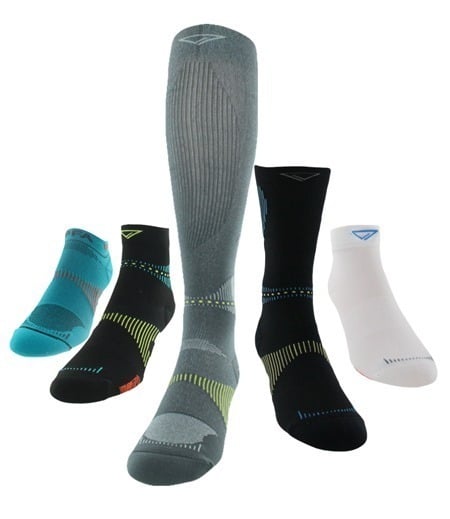 Fastway Auto Service
We provide automotive repair service: regular oil change, tire change and balancing, and more. We also provide low price winter tires.
402 Dewdney Avenue.
Call (306) 450-6998
Regina Dragon Boat Festival
August 26-27-28, 2022 Regina Dragon Boat Festival
The Annual  Regina Dragon Boat Festival has been a long time favourite event for paddlers, residents and visitors from across Canada.
Our city and dedicated volunteers welcome you to Regina's beautiful Wascana Park for a summer experience of festival excitement and camaraderie second to none.