Festival Vendors
Paddlin' the Prairies | On Regina's Might Shores
Regina Dragon Boat Vendors
What's a Festival without Vendors?
Below you will find which Food Vendors and Village Artisan Arts and Crafts will be at the festival.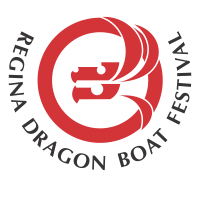 barBURRITO
Barburrito is a Quick Serve Tex-Mex restaurant. We've built on our reputation of offering great quality Tex-Mex food, fresh, fast, and without compromise. We're a Canadian franchisee. Our Core Values make up who we are and are comprised of Integrity, Commitment, Determination, Perseverance and Transparency.
This is how we conduct ourselves and how we interact with our People, our Guests and our Community. BarBurrito's mission is to enrich the lives of our guests, and our employees.  We do this through superior quality food, going above and beyond for our valued guests, by delivering an exceptional dining experience to every customer, every time.
At Barburrito, we also believe in community involvement and inclusiveness.
Order from Tandoori Kabab, in Regina, for pickup or delivery, through SkipTheDishes.com!

Tandoori Kabab
Tandoori Kabab offers a delicious menu featuring the exotic flavours of authentic Pakistani cuisine. Satisfy your hunger with dishes like chicken Manchurian, chaat papri, and chicken tikka.
Order from Tandoori Kabab, in Regina, for pickup or delivery, through SkipTheDishes.com!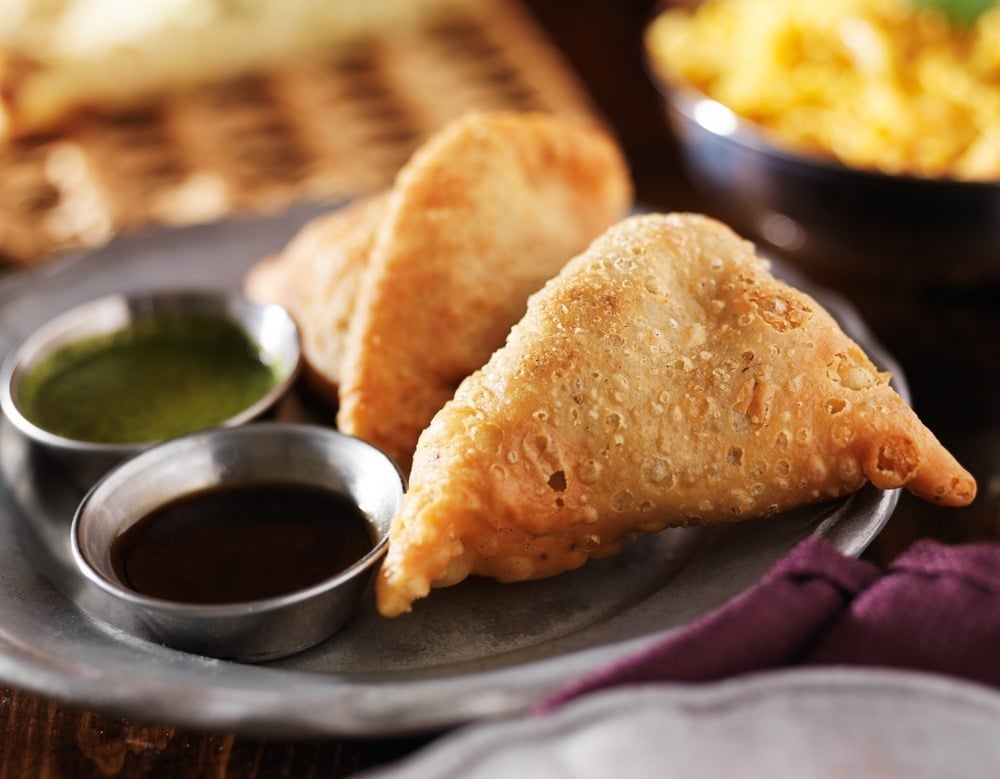 Booster Juice
We're committed to providing customers with food they can feel good about. We're constantly looking for new and innovative health products, like wheatgrass, energizing Japanese Matcha Green Tea, and acai, that are all on our menu.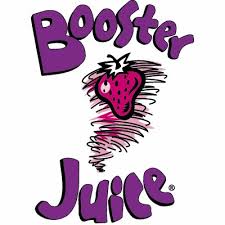 Healthy Meals Cusine
Great Healthy Cooking using exotic Spices with delicious, friendly variety of authentic dishes with a taste of perfection that will stimulate your taste buds.
Hope this is what you are looking for. All my food are made fresh I do not sell any pre-packaged foods.