ABOUT THE REGINA DRAGON BOAT FESTIVAL
Paddlin' the Prairies | On Regina's Mighty Shores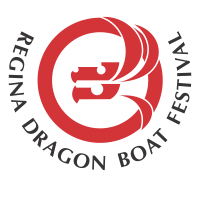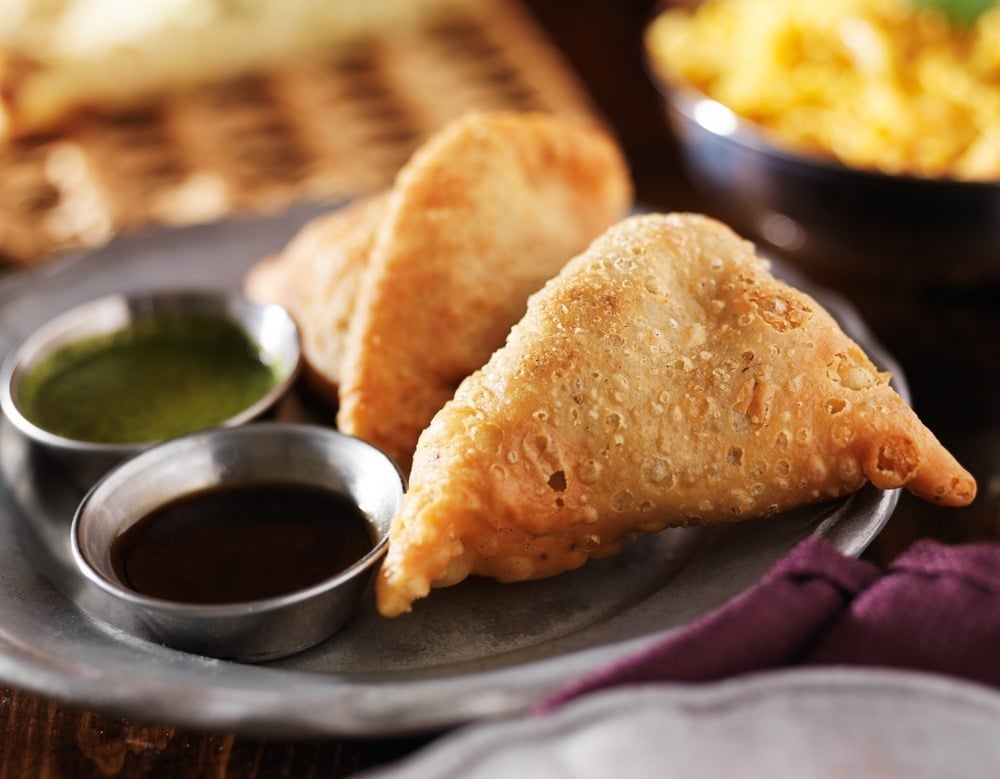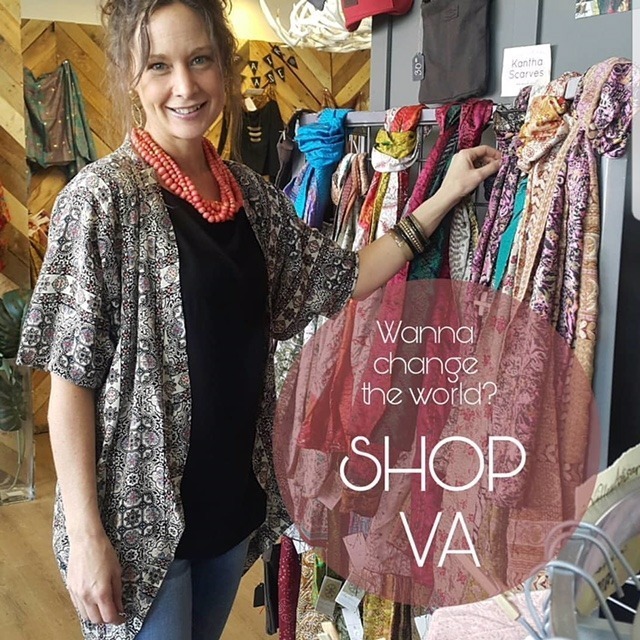 Ecozone Socks
VoxxLife Athletic Stasis Socks will take your athletic performance to new levels. With the best finish and greatest feel of any socks you have ever worn, VoxxLife socks provide an incredible fit along with all performance benefits of Voxx HPT technology. Available in knee-high, mini-crew and no-shows you can have the right Stasis socks for any activity.
Also if you have to wear another sock as a part of your uniform you can still have the benefits of Voxx HPT with our Stasis Liner socks. They are thin enough to be worn under any other socks and still give you the performance edge in your game or activity.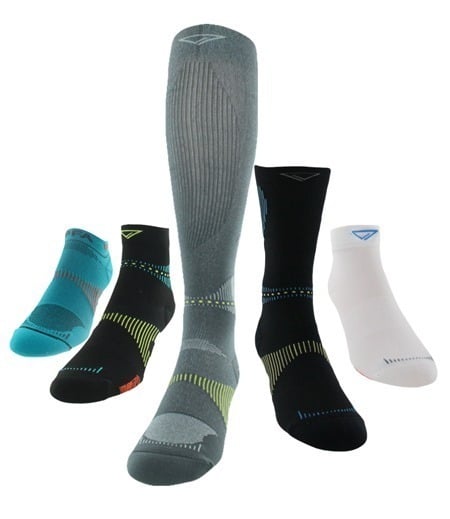 Regina Dragon Boat Festival
August 25-26-27, 2023 Regina Dragon Boat Festival
The Annual  Regina Dragon Boat Festival has been a long time favourite event for paddlers, residents and visitors from across Canada.
Our city and dedicated volunteers welcome you to Regina's beautiful Wascana Park for a summer experience of festival excitement and camaraderie second to none.