THANK YOU
Paddlin' the Prairies | On Regina's Mighty Shores
Thank you for registering for the Regina Dragon Boat Festival
There are 2 ways to complete your team registration. On your registration form, you would have been asked to choose between SENDING IN A CHEQUE or an E-Transfer.
Please review more details on sending in your payment.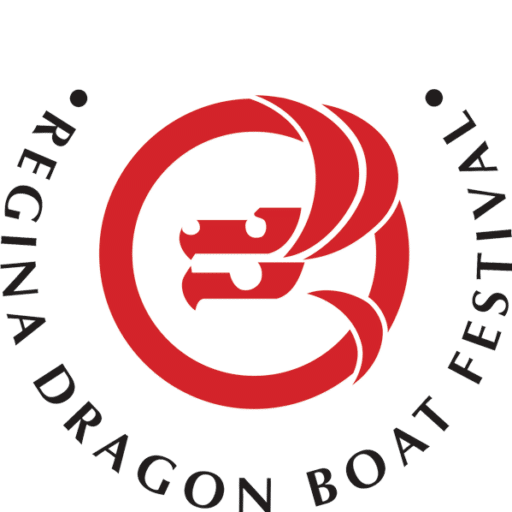 SENDING A CHEQUE
If you are mailing a cheque, please send it to:
Regina Dragon Boat Festival
P.O. Box 26096
Regina, SK S4R 8R7
SENDING AN E-TRANSFER?
If you are sending in an e-transfer, please follow these steps.
STEP ONE
Log into your financial/bank website.
STEP TWO
ADD A PAYEE
Add the Regina Dragon Boat Festival as a PAYEE
Please use this email: etransfer@reginadragonboat.com.
STEP THREE
Send Money.
Choose Regina Dragon Boat from your list of Payees.
Add the amount you are sending.
The e-transfer system should ask you to create a security question to go along with this e-transfer.
STEP FOUR
Email us to let us know what the answer is to the security question.
Regina Dragon Boat Festival
August 30-31, 2024 Regina Dragon Boat Festival
The Annual  Regina Dragon Boat Festival has been a long-time favourite event for paddlers, residents and visitors from across Canada.
Our city and dedicated volunteers welcome you to Regina's beautiful Wascana Park for a summer experience of festival excitement and camaraderie second to none.