THANK YOU TO OUR SPONSORS!
Paddles Up! We Salute You.
Regina Dragon Boat Festival Sponsors
We appreciate our sponsors and partners. Without them, our event would not be possible.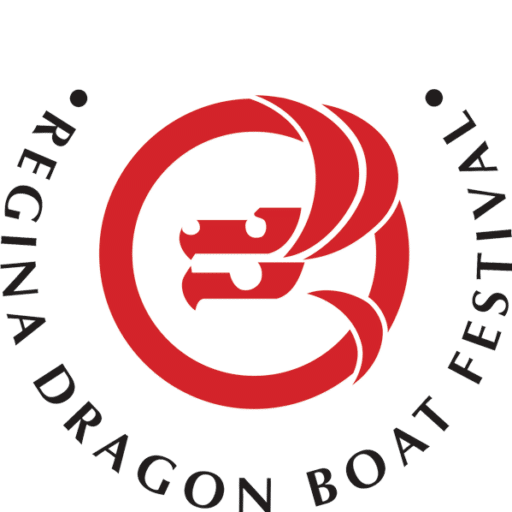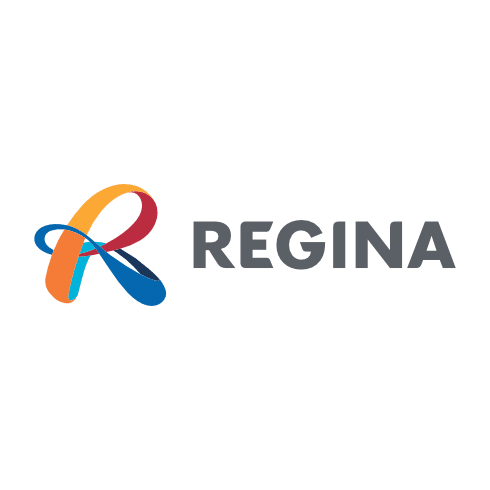 City of Regina
Regina is the capital of Saskatchewan and the 16th largest city in Canada with a population of 226,404 (Source: 2021 Census Profile for Regina Census Subdivision). Regina is located in the south central area of the province. The city covers an area of 182.42 square kilometres. It is in the middle of the Prairie Provinces with Alberta to the west, and Manitoba to the east. It borders the American states of Montana and North Dakota. Latitude: 50 degrees 26 min north Longitude: 104 degrees 40 min west Elevation: 577 m above sea level.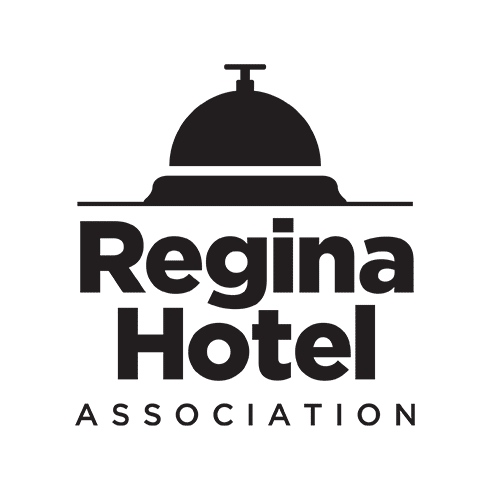 The Regina Hotel Association
The Regina Hotel Association (RHA) protects and advances the business interests of Regina's destination hotels through result-based member services, advocacy and marketing.  We are a not-for-profit organization representing over 3,000 hotel rooms in 22 hotels that employ over 1,400 people in our city.

THE ATLAS˚ HOTEL
Located on Albert Street in the heart of south Regina, Saskatchewan near shopping, restaurants and entertainment destinations. When you stay with us you'll find yourself 8 minutes from Downtown Regina and less than 10 minutes from The University of Regina, Mosaic Stadium, picturesque Wascana Park and Regina International Airport.
As one of the best hotels in Regina, we offer super comfy guestroom accommodations with 50″ flat-screen TVs, a Celtic pub, a family-friendly restaurant, and a wicked-cool indoor waterpark featuring waterslides, a pool and a spray pad. Plus, free parking free Wi-Fi, a 24-hour gym and just under 15,000 square feet of conference rooms and event space for meeting to-do's, or wedding I-do's.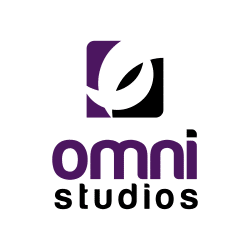 OMNI STUDIOS
Helping Regina and area Businesses Do Business
If you are looking for an agency that is passionate about this industry and will jump in with 2 feet to help you with your business. We are here for you.
Regina Web Design, Branding & Logos, Search Engine Optimization and more.
Are you willing to help us help you? Providing the information we need to help you, in a timely fashion. Then maybe we should work together.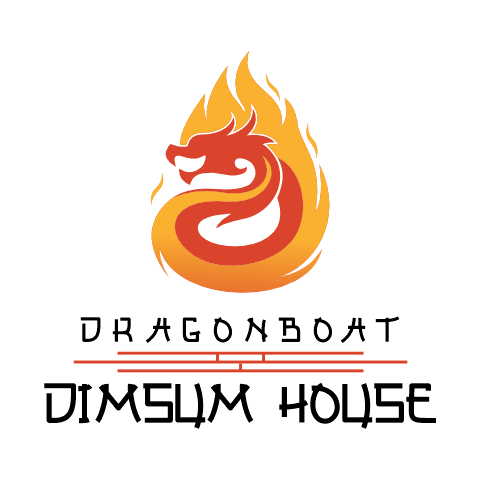 DragonBoat Dimsum House
This restaurant offers you great dishes of Chinese cuisine. The truth is that you will really like perfectly cooked prawns, Dim sum and spicy soup. Many visitors come to enjoy good crepes and tasty pudding. Tea lovers will find it delicious.
The homely atmosphere of Dragonboat Dimsum House allows guests to relax after a hard working day. Most people point out that the staff is professional at this place. Cool service is something clients appreciate here. Pay reasonable prices for eating at this spot. Many visitors describe the decor as beautiful. This restaurant is ranked 4.4 within the Google grading system.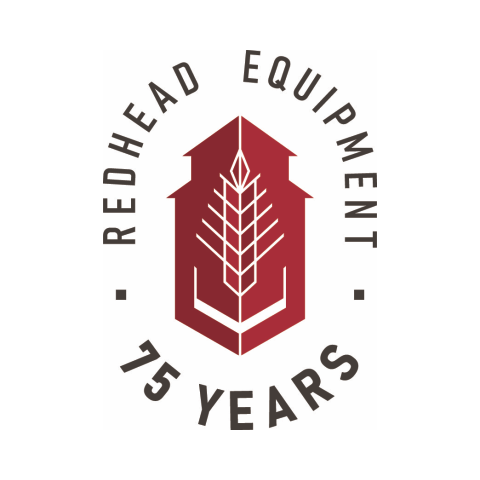 REDHEAD EQUIPMENT
Pride in Our Community
Redhead Equipment is proud to be an active member of the community and the province of Saskatchewan.
We are committed to supporting charities and community organizations across our province each year through sponsorship, donations and participation. As a locally owned and operated company, we have a responsibility to support the communities we live in. From hospital foundations and shelters to youth sports and community outreach, we support organizations that assist and enrich the lives of our staff, customers and community.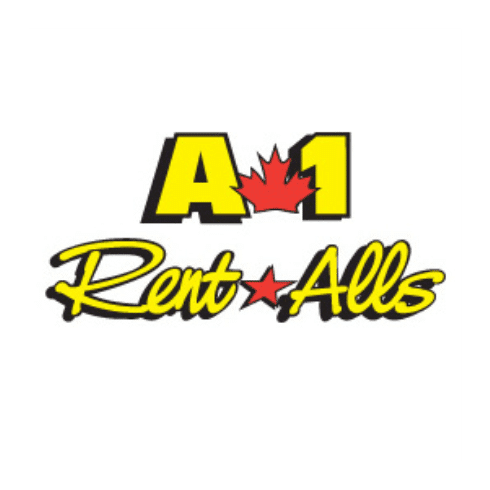 A1 RENTALS
Founded in Regina in 1963 by Roy Wright, A-1 Rent-Alls began as a sole proprietorship, under Roy Wright, offering little more than tools and small gardening equipment, such as lawn-mowers and rototillers.
Roy's middle son Dave Wright, his granddaughters – Desiree & Jamie and their teams have expanded A-1 Rent-Alls into a world-class equipment rental, sales, and service organization, with the ability and scope to spearhead projects and provide solutions for oil fields, commercial, residential contractors and the weekend handyman.
Our services don't stop in Regina, we offer products & services to meet the needs of our clients throughout Saskatchewan, across Canada and Cities in the USA.
At A-1 Rent-Alls we pride ourselves on fast, friendly and personable service, with our focus being, "One Call Rents All".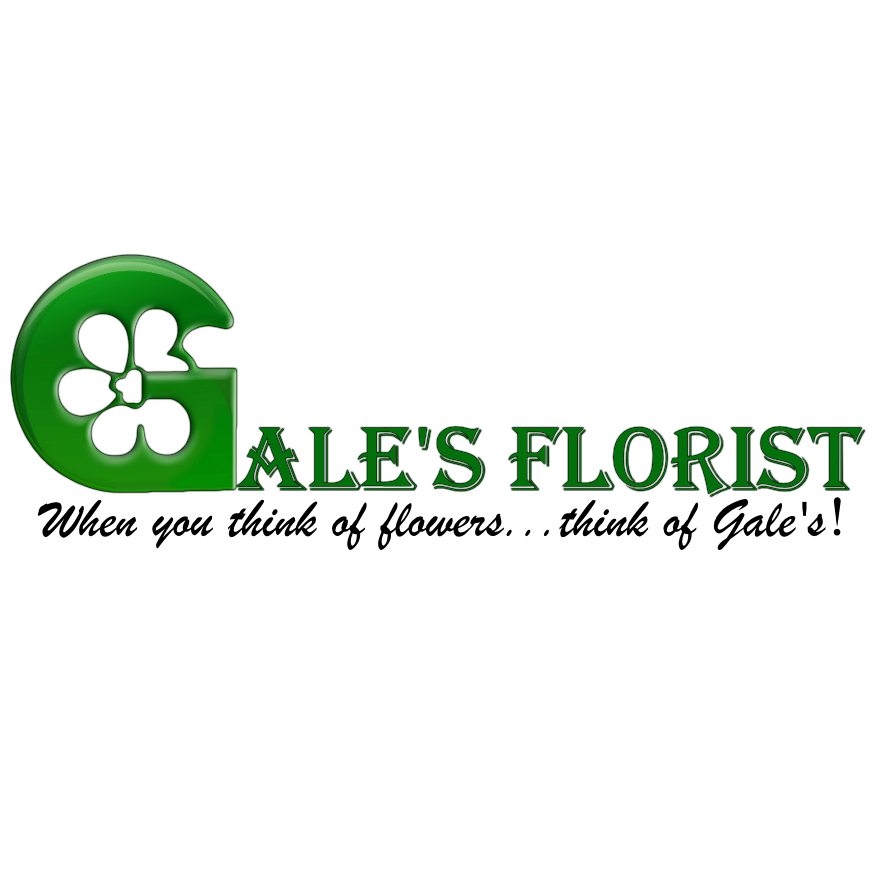 GALE'S FLORIST
Located in the heart of the Cathedral Village at 3004 13th Ave. in Regina, Saskatchewan. Gale's Florist has been proudly serving the people of Regina and surrounding areas for over 40 years. We are a grassroots family owned and operated business planted in Regina since 1982, we specialize in Flower décor and arrangement for all occasions as well as wedding consultation. Gale's Florist is a certified FTD dealer with over 100 arrangements & bouquet ideas to choose from for any occasion.
Special thanks to Gale's Florists for donating carnations for the Cancer Survivor Race.
LORASS DISPOSAL
Loraas Disposal Services is proudly Saskatchewan's largest waste and recycling service provider, our reputation is based upon over 40 years of customer service and satisfaction.We have been offering waste and recycling services for Regina, Moose Jaw and surrounding areas since 197

Provincial Capital Commission
The Commission is dedicated to providing enhanced visitor experiences and educational programming in Wascana Centre and at Government House to inspire pride in Saskatchewan's capital city while focusing on stewardship.
The Commission is also responsible for the promotion of the Legislative Building and the Conexus Arts Centre.
Regina Dragon Boat Festival
August 30-31, 2024 Regina Dragon Boat Festival
The Annual  Regina Dragon Boat Festival has been a long-time favourite event for paddlers, residents and visitors from across Canada.
Our city and dedicated volunteers welcome you to Regina's beautiful Wascana Park for a summer experience of festival excitement and camaraderie second to none.