THANK YOU TO OUR SPONSORS
Paddles Up! We Salute You.
Regina Dragon Boat Festival Sponsors
We appreciate our sponsors and partners. Without them, our event would not be possible.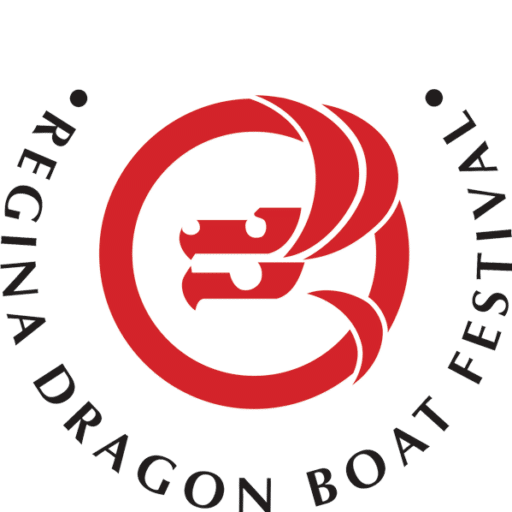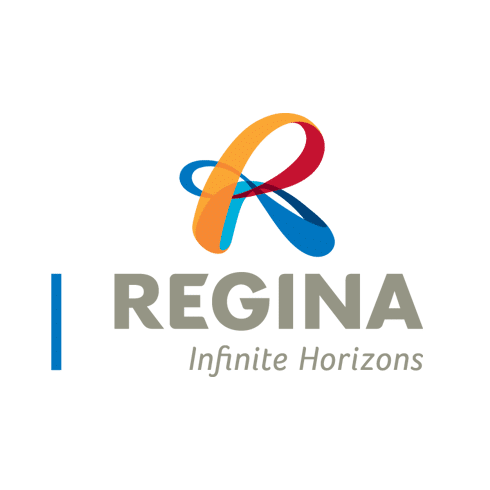 City of Regina
Regina, Saskatchewan's capital is a unique blend – home to a 100-year-old symphony orchestra and the nation's most passionate sporting enthusiasts. It's a shining city rising from a flat prairie landscape, with more than 350,000 hand-planted trees, less than an hour from a stunning valley studded with sparkling lakes.
All year long, you will find a festival or celebration happening to get you excited and energized about experiencing something new. From the inspirational and the historic to the little quirks that give it its charm, Regina will capture your heart and provide every reason to live and work here.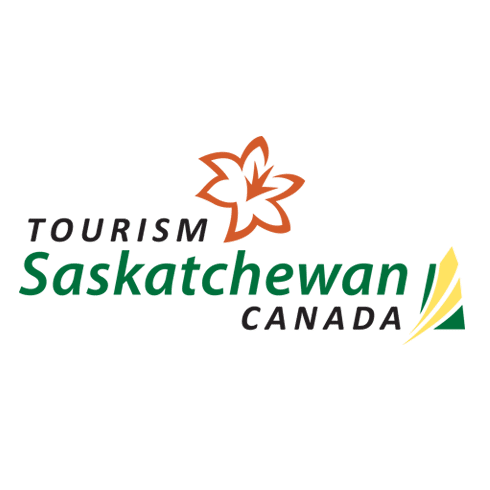 Tourism Saskatchewan
Saskatchewan: the Land of Living Skies and much more
Welcome to Saskatchewan. Come experience our vibrant cities, uncrowded parks, world-class freshwater fishing, abundant wildlife, canoeing, hiking, golf, and horseback riding. Find out more about Saskatchewan to help make your vacation the best it can be. Order travel guides and maps, learn about crossing the US border, banking, and more.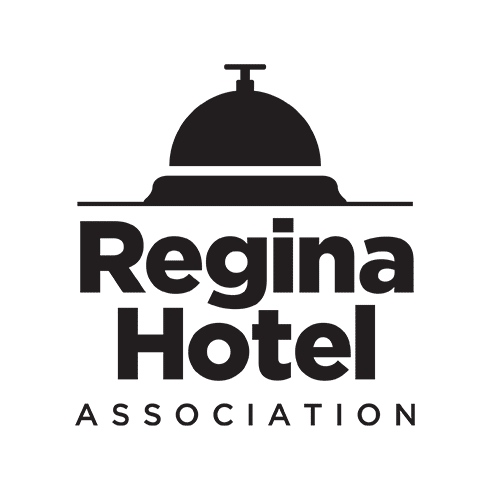 Regina Hotel Association
The Voice of the Hotel Industry in Saskatchewan's Capital City
The Regina Hotel Association (RHA) protects and advances the business interests of Regina's destination hotels through result-based member services, advocacy and marketing. We are a not-for-profit organization representing over 3,000 hotel rooms in 23 hotels that employ over 1,400 people in our city.
Experience quality service with a warm, welcoming atmosphere at any one of our many accommodation choices. Our member hotels are delighted to assist you in any way – leaving you free to experience unique entertainment, parks, attractions and history in Saskatchewan's capital city.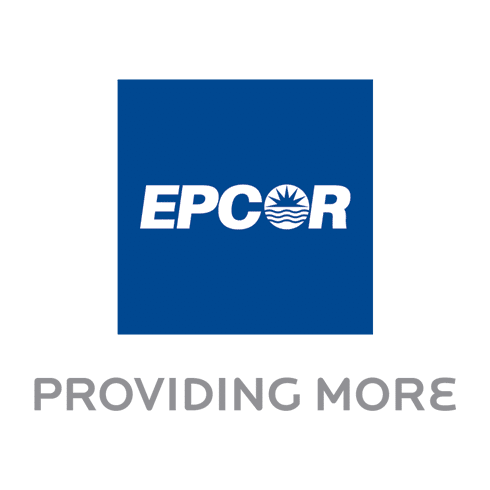 EPCOR
EPCOR is a Canadian-based company and a trusted provider of utility services to more than one million customers in North America. We have more than 100 years of experience in providing clean water, wastewater services and safe, reliable electricity and natural gas to residential and commercial customers.
We are proud to provide safe and essential wastewater treatment to the community of Regina. Our team of professionals provides an essential service to the community by receiving and treating 25 billion litres of wastewater per year at the City of Regina's Wastewater treatment plant that EPCOR recently upgraded and continues to operate. This leading facility thoroughly treats the wastewater and then safely returns it back to Wascana Creek.
We're a recognized leader in our commitment and service to our customers and the communities where we work and live. While our operations continue to grow, our priority remains the same – to provide safe, reliable and quality services and protect local watersheds.
EPCOR provides safe and essential wastewater treatment to the community of Regina. Our team of professionals thoroughly treats 25 billion litres of wastewater each year before safely returning it back to Wascana Creek.
EPCOR is proud to support our community and the Regina Dragon Boat festival.
WINGATE HOTEL
Set in the centre of the downtown core with direct access from Highway 1, the Wingate by Wyndham Regina is within an easy walking distance of parks, restaurants, shopping, top attractions, and major government and corporate offices and across the street from the Casino Regina.
Whether you're in the province's capital for a weekend getaway, business trip, or sports tournament there's no better place to recharge and reconnect at the end of the day. Our rooms are comfortable and stylish. Lots of little extras including an in-room fridge and microwave and a hot breakfast buffet help you relax and stay productive while you're away
OMNI STUDIOS
Helping Regina and area Businesses Do Business
If you are looking for an agency that is passionate about this industry and will jump in with 2 feet to help you with your business. We are here for you.
Regina Web Design, Branding & Logos, Search Engine Optimization and more.
Are you willing to help us help you? Providing the information we need to help you, in a timely fashion. Then maybe we should work together.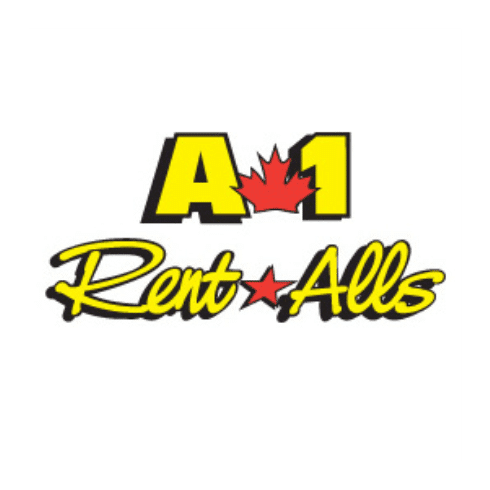 A1 RENTALS
Founded in Regina in 1963 by Roy Wright, A-1 Rent-Alls began as a sole proprietorship, under Roy Wright, offering little more than tools and small gardening equipment, such as lawn-mowers and rototillers.
Roy's middle son Dave Wright, his granddaughters – Desiree & Jamie and their teams have expanded A-1 Rent-Alls into a world-class equipment rental, sales, and service organization, with the ability and scope to spearhead projects and provide solutions for oil fields, commercial, residential contractors and the weekend handyman.
Our services don't stop in Regina, we offer products & services to meet the needs of our clients throughout Saskatchewan, across Canada and Cities in the USA.
At A-1 Rent-Alls we pride ourselves on fast, friendly and personable service, with our focus being, "One Call Rents All".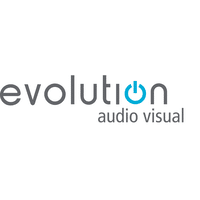 EVOLUTION PRESENTATION TECHNOLOGIES
Evolution Presentation Technologies has been providing Western Canadian Business, Government, Organizations, and Educational Institutions with Professional AV Products and Services since 1969.
In 2003, we combined 3 well known and successful AV companies, Winnipeg AV Services in Manitoba, Nagels AV Services in Saskatchewan, and Apex AV Rentals in Alberta, and then rebranded ourselves as Evolution Presentation Technologies – Western Canada's Premier supplier of Audio Visual System Integration, Videoconferencing, AV Rentals and Staging Services and AV product sales.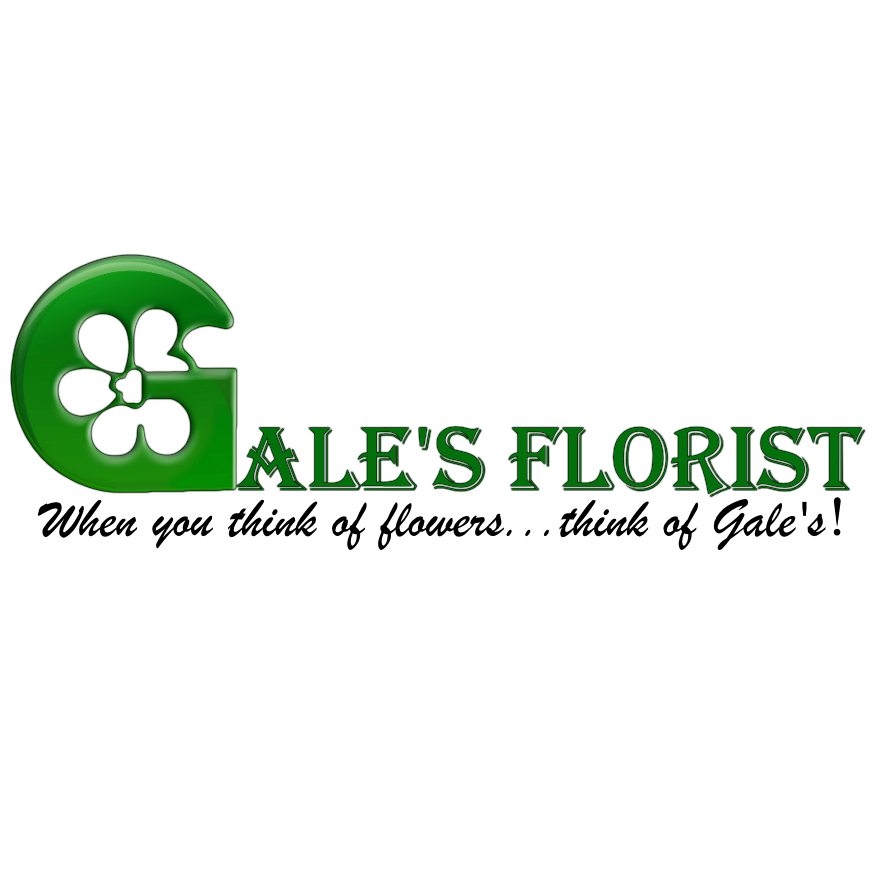 GALE'S FLORIST
Located in the heart of the Cathedral Village at 3004 13th Ave. in Regina, Saskatchewan. Gale's Florist has been proudly serving the people of Regina and surrounding areas for over 40 years. We are a grassroots family owned and operated business planted in Regina since 1982, we specialize in Flower décor and arrangement for all occasions as well as wedding consultation. Gale's Florist is a certified FTD dealer with over 100 arrangements & bouquet ideas to choose from for any occasion.
Special thanks to Gale's Florists for donating carnations for the Cancer Survivor Race.
LORASS DISPOSAL
Loraas Disposal Services is proudly Saskatchewan's largest waste and recycling service provider, our reputation is based upon over 40 years of customer service and satisfaction.We have been offering waste and recycling services for Regina, Moose Jaw and surrounding areas since 197
Regina Rolling Robot Tours
Regina Rolling Robot Tours (RRR Tours) in Regina, Saskatchewan, Canada is the only company authorized to offer guided tours through Wascana Centre on Segways and Ninebots, which are easy-gliding, self-balancing transportation devices.
Wascana Centre is one of the largest urban parks in North America … larger than New York City's Central Park and Vancouver's Stanley Park combined … so gliding through the park is a fun and efficient way to see many of its scenic sites in a short period of time!
Our tours showcase the very best that Wascana has to offer! We glide past prominent buildings, historic monuments, world-class recreational facilities, and natural surroundings. We also explore the lesser-known parts of Wascana Centre, which is where its real charm lies!
Our experienced guides will ensure you are comfortable on the device before heading out for a tour. Please visit our Tours page for more details!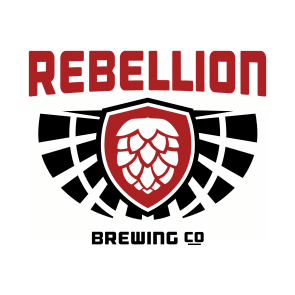 REBELLION BREWERY
Official Beer Sponsor of the Regina Dragon Boat Festival.
We brew kick-ass beer in Regina.

The Confucius Institute
The Confucius Institute is a joint initiative between the University of Regina and China's Hunan University in Changsha, Hunan Province. The establishment of the Confucius Institute is based on the longstanding relationship and growing intellectual and economic exchange between Canada and China.
The primary role of the Confucius Institute is to serve as a key platform to promote understanding and appreciation of Chinese language and culture by offering comprehensive non-credit language programs and implementing diverse cultural activities on campus and in local communities.
The Institute fosters and facilitates cultural interaction and engagement with China in ways that engender a broader understanding, opportunities, and partnerships between individuals, institutions, enterprises and communities in Saskatchewan and China.