TEAM REGISTRATION
Paddlin' the Prairies | On Regina's Mighty Shores
Team Registration
Registration fee (E-transfer or check) together with entry form must be received before your team is officially entered.  Please note, one cheque submitted per team would be appreciated.
Registration is limited to 75 teams.
A registration application can be completed online or by mail.
Registration and Payment
Mail your cheque to the Registrar (if you did not use the online registration).

Please make cheque payable to:

REGINA DRAGON BOAT FESTIVAL INC.
Regina Dragon Boat Festival
PO Box 26096
Regina, Saskatchewan
S4R 8R7

Once your registration and your payment have been received you will be able to book your practices.
No refunds will be given on or after the last day of registration.
NOTE: All team members are required to sign a Waiver/COVID Form
before the festival.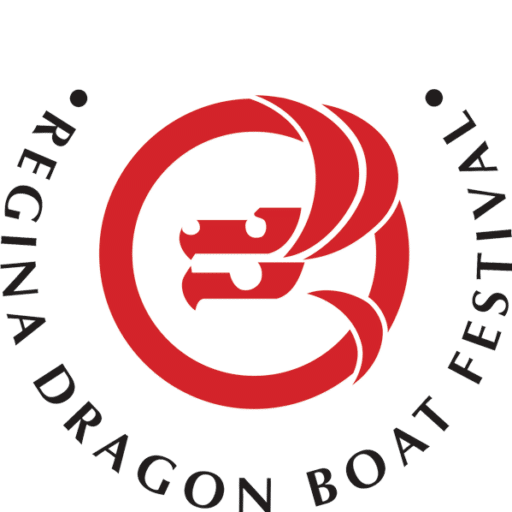 DRAGON BOAT RACES
Competitive & Recreational
200m & 500m Races
AWAKENING THE DRAGON
Fun Event
Experience the festival with only 1/2 the number of paddlers, shorter length/fun based paddling events and at a fraction of the cost to the regular event.
This race is open to all people/teams who want to experience a more relaxed approach to Dragon Boat racing. It will consist of a number of fun races in 10 person boats/+1 steers.
Barrel racing, blind racing, backward racing, obstacle racing, 200m sprint, + more…
PADDLEBOARD RACES
NEW FOR 2022
Individual Paddleboard races. Depending on the number of registrants, we are looking to set up Competitive & Recreational categories.
The event will include 2 qualifyinging races and a final race.
All paddlers will use their own personal paddle board
Regina Dragon Boat Festival
August 26-27-28, 2022 Regina Dragon Boat Festival
The Annual  Regina Dragon Boat Festival has been a long time favourite event for paddlers, residents and visitors from across Canada.
Our city and dedicated volunteers welcome you to Regina's beautiful Wascana Park for a summer experience of festival excitement and camaraderie second to none.