REGINA DRAGON BOAT FESTIVAL
Rose Ceremony
What is the Rose Ceremony?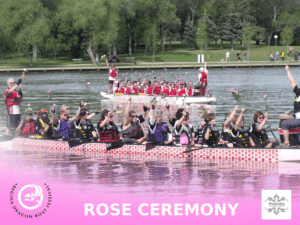 Dragon boating is renowned for teaching and emphasising the value of teamwork, and promotes a healthy, active lifestyle which is important in the prevention of cancer. For this reason, it is no coincidence that dragon boating is often synonymous with the cancer fight.
The Rose Ceremony is an opportunity for paddlers and spectators to reflect on the courage required in beating this disease and remember and support those dear to them who have won, lost or continue to fight their battle.
Once the teams are in place on the water, a song they've chosen (When Pink is Just a Colour Again) will be played. It will be followed by a moment of silence as they place roses in the water as a memorial to all our cherished loved ones.
There is also a trophy for the winning team in the cancer1 survivors' category.
The roses for the ceremony are provided by Wascana Flower Shoppe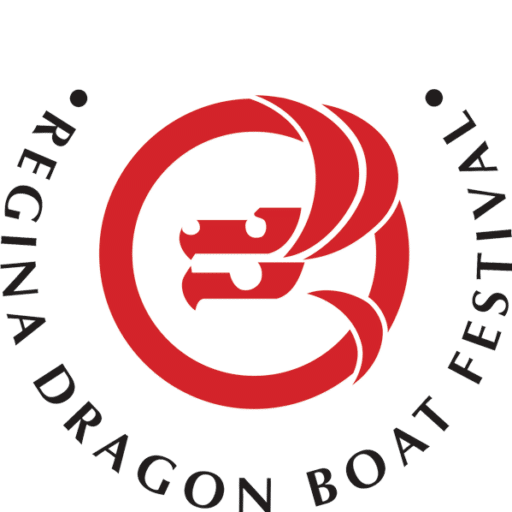 Regina Dragon Boat Festival
August 31st & September 1, 2018