RULES & WAIVERS
Paddlin' the Prairies On Regina's Mighty Shores
Regina Dragon Boat Festival Rules
Waiver of Liability Release Forms
The Team Waiver of Liability Release Form and Table shall be submitted online and include all team member information.
Submission of the team information is on the understanding the team captain/manager has been granted permission by each member that all information submitted can be used by the Regina Dragon Boat Festival board of directors to communicate information of events and special notices relevant to the Regina Dragon Boat Festival and its members.
It does not authorize Regina Dragon Boat Festival to share any team member information for any use outside of the Regina Dragon Boat Festival and all communication will be done in strict confidence.
If any team member that does not want their contact information to be used by Regina Dragon Boat Festival for any reason they must submit the individual form to the team captain/manager for inclusion with all team information.
ADULT (18+) WAIVER
All paddlers on a team are required to complete all 3 waivers on line and submit to the Regina Dragon Boat Festival 
INDIVIDUAL WAIVER
For individual paddlers who haven't joined a team yet and/or paddlers that are under the age of 18.
Please download and complete the Individual and Minors Waiver of Liability Release Form.
Minors require a parent or legal guardian to sign the document.
The individual forms are to be provided to the team coach at the first practice you attend.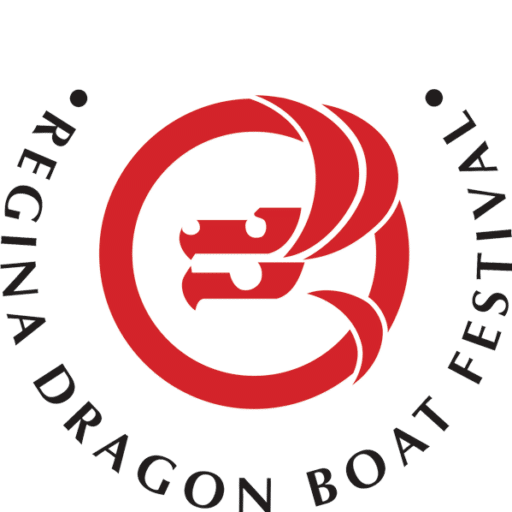 Dragon Boat Canada protocol for qualifying boats.
Guidelines for International Dragon Boat Federation Qualifying
Please review the full IDBF rulebook
In order to qualify all members of the team must have a current individual membership to Dragon Boat Canada.
Crew maximum is 30 people and race roster maximum is 26 people. Upon registration, a package will be sent to the team manager which will include the crew and race forms for teams to complete.
Regina Dragon Boat Festival
August 30-31, 2024 Regina Dragon Boat Festival
The Annual  Regina Dragon Boat Festival has been a long-time favourite event for paddlers, residents and visitors from across Canada.
Our city and dedicated volunteers welcome you to Regina's beautiful Wascana Park for a summer experience of festival excitement and camaraderie second to none.