THE REGINA DRAGON BOAT FESTIVAL
Practice Schedule
Regina Dragon Boat Festival
Book additional practice times
With your team registration, your team is allowed 3 FREE, 1 hour practices. If your team would like more than those 3 practices, you can book more here. Each 1-hour session is $50. Depending on the weather, practice times are available between 6 am and 9 pm.
Your team will not be able to practice until an e-transfer has been sent to us for the times you have booked. We will provide details to the email address used in the booking form.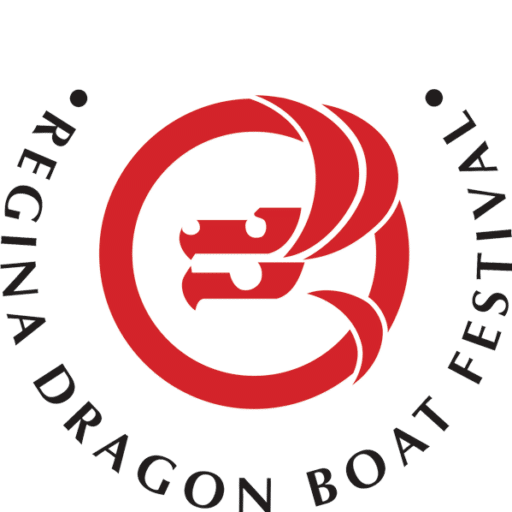 Regina Dragon Boat Festival
August 31st & September 1, 2018
LET THE GAMES BEGIN!
August 31st & September 1, 2018