BOOK DRAGON BOAT ADDITIONAL PRACTICE TIMES
Paddlin' the Prairies | On Regina's Mighty Shores
Regina Dragon Boat Festival
Book additional practice times
With your team registration, your team is allowed 3 FREE, 1 hour practices. If your team would like more than those 3 practices, you can book more here. Each 1-hour session is $40. Depending on the weather, practice times are available between 6:00 am and 8:30 pm.
Your team will not be able to practice until an e-transfer has been sent to us for the times you have booked.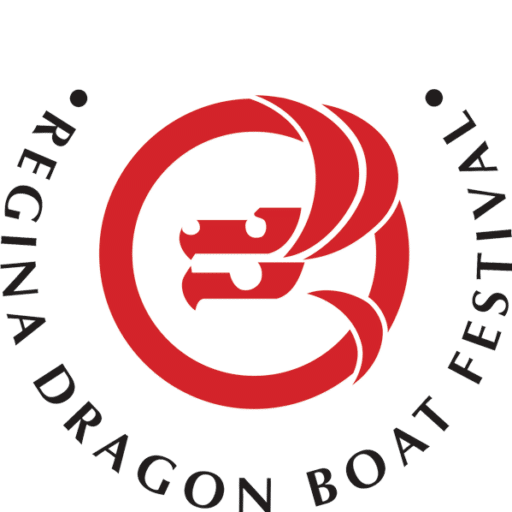 Regina Dragon Boat Festival
August 26-27-28, 2022 Regina Dragon Boat Festival
The Annual  Regina Dragon Boat Festival has been a long time favourite event for paddlers, residents and visitors from across Canada.
Our city and dedicated volunteers welcome you to Regina's beautiful Wascana Park for a summer experience of festival excitement and camaraderie second to none.