THE REGINA DRAGON BOAT FESTIVAL
Festival Schedule
Become a Vendor at the Dragon Boat Festival
Be a Part of Our Event
Artists, Concessionaires, Exhibitors and Vendors
The Regina Dragon Boat Festival is the ideal marketing platform for reaching Regina's most diverse and engaged audience segment.
In its 26th year, this high-profile, two-day festival will feature a celebration of Regina's rich culture through arts/crafts, entertainment, food, and the festival feature, Dragon Boat races on Wascana Lake.
The festival is the last big festival in Regina and provides an opportunity for local businesses and artists to reach out to a diverse group of stakeholders including youth, businesses, culture, Aboriginals, community groups and citizens. The festival's Arts, Crafts and Community Fair also provides an opportunity to display and sell products/services.
Every year, Artists, Concessionaires, Exhibitors and Vendors return to the festival because of its organization and success. We are proud to offer a strong marketing opportunity to businesses in the area. Spaces at the festival are 10' x 10' and are limited so register early.

Community non-profit organizations please complete the Artists, Concessionaires and Merchants Application.
2017 RDBF Artists, Concessionaires and Merchants Application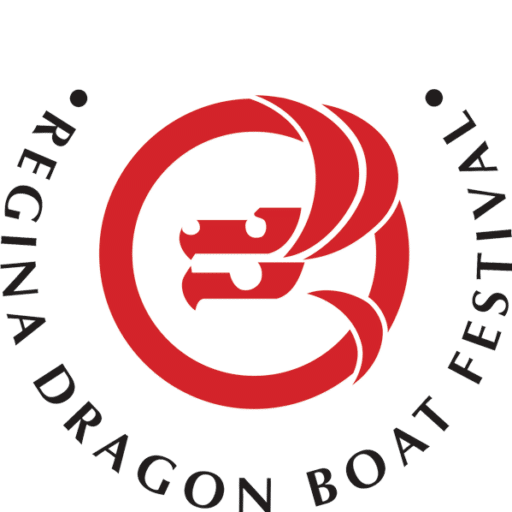 Join us for the 2018 Regina Dragon Boat Festival!
Everyone is welcome to this free public event in the beautiful Wascana Centre
No cover charge!
Public Welcome!
Friday,  August 31
Wascana Lake and Dragon's Lair Beer Tent
4:30 pm – Awakening the Dragons Opening Ceremony
Welcoming remarks – Shelly Zhao
Lion Dance – Chung Wah Kung Fu Center
Speeches by Dignitaries:

Minister of Public Safety and Emergency Preparedness, Honourable Mr. Ralph Goodale
Vice President of Multicultural Council of Saskatchewan, Mr. Neeraj Saroj
MLA for Regina Walsh Acres, Mr. Warren Steinley
President of the Regina Dragon Boat Festival, Mr. Barry Eisenzimmer
Honorary Festival Chair and on behelf of the City of Regina, His Worship Mayor Michael Fougere

Confucious Institute presents the History of Dragon Boat
Taoist Priests – Awakening Ceremony

Dotting of the Dragon Eye Ceremony
Passing of the Paddle
Carrying of Dragon to Lake
6:00 pm – Races begins
200 M Sprint Races
7:00 pm – Winners Announced
Sprint winners announced
7:30pm – Entertainment Vendor TBD
TBD
8:15 pm – Team Challenges
Beer Paddle Races, Flippy Cup, Drum Battle, Balloon Pop, Team Chants
9:00 pm – Entertainment Vendor TBD
TBD
9:45 pm – Open Mingle
Paddlers are free to hang out till closing
Midnight – Site Closed
Saturday, September 1
Wascana Lake and Dragon's Lair Beer Tent
8:00am – Scouts Canada Breakfast in the Park.
Breakfast in the Park courtesty of Scouts Canada – 8:00am-11:00am
Cost is $5.00. All proceeds to Scouts programming.
9:42am – Races begin
Watch exciting 500m dragon boat races from approx. 9:42 am to 6:00 pm.  2000m race at conclusion of all finals.
1:00pm – 4:00pm – Family and Cultural Activities – Dragon's Lair Tent
Family and Cultural Activities – Dragon's Lair Tent
6:00pm -7:00pm – Awards Presentation
Awards Presentation
7:30 pm – Entertainment Vendor TBD
TBD
8:15pm – Band Break
Intermission for the band
9:00 pm – Entertainment Vendor TBD
TBD
9:45m – Open Mingle
Paddlers are free to hang out till closing
Midnight – Site Closed