THE REGINA DRAGON BOAT FESTIVAL
Festival Schedule
Regina Dragon Boat Festival Schedule
Join us for the 2018 Regina Dragon Boat Festival!
Everyone is welcome to this FREE public event in beautiful Wascana Park
No cover charge!
Public Welcome!
Thursday July 18 – Sunday July 21st. Our own Regina Dragon Boat Festival Community Teams and Dragon Boat Teams from across Canada competing in the Canadian National Dragon Boat Championships
Wascana Lake/Pine Island & the Regina Downtown Plaza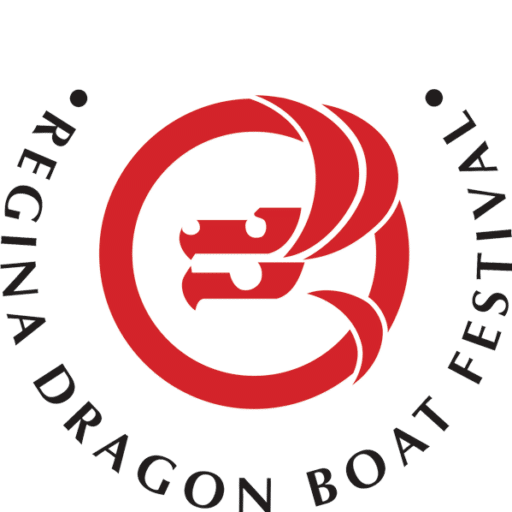 THURSDAY, JULY 18th, 2019
 8:00 am – Division I & II team practices.  No Div III (community) team practices
7:00 pm – Awakening the Dragons Opening Ceremony (Downtown Plaza Location – Scarth St & 12th Ave)
Parade of teams to Beer Garden 
Welcoming remarks 
Lion Dance – Chung Wah Kung Fu Center
Speeches by Dignitaries:

Minister of Public Safety and Emergency Preparedness | Honourable  Mr. Ralph Goodale
MLA for Regina Walsh Acres | Mr. Warren Steinley
President of the Regina Dragon Boat Festival | Mr. Barry Eisenzimmer
Honorary Festival Chair and on behalf of the City of Regina | His Worship Mayor Michael Fougere
Director of Operations Confucious Institute, Ms Li Liu

Taoist Priests – Awakening Ceremony
Beer Garden Evening
FRIDAY, JULY 18th, 2019
Wascana Lake Marina/Pine Island
8:00 am – Scouts Canada Breakfast in the Park.
Breakfast in the Park courtesy of Scouts Canada – 8:00am-11:00 am
Cost is $5.00.  All proceeds to Scouts programming.
0:00 am – Competitive Division Races
Beer Gardens
11am – 7pm (Friday, Saturday, Sunday)
Food Vendors
Food vendors are on site from 7am – 7pm (Friday, Saturday, Sunday)
Downtown Plaza Location (Scarth Street/12th Ave)
Arts/Crafts
Canadian National Dragon Boat Championship & Regina Dragon Boat Festival