JOIN A DRAGON BOAT TEAM
Paddlin' the Prairies On Regina's Mighty Shores
Looking to Join a Dragon Boat Team?
If you are interested in paddling in the festival but do not currently have a team please contact us. We will put your information into Paddlers Pool which will notify all current teams of available paddlers. We can also put you in contact with other people looking to for teams.
Paddlers Needed
For teams not racing in the 200-meter sprints.  If you have paddlers that would like to participate we may need a few spares for other teams.  Please let us know at the captain's/manager's meeting.
For contact information contact president@reginadragonboat.com
Available Paddlers for 2024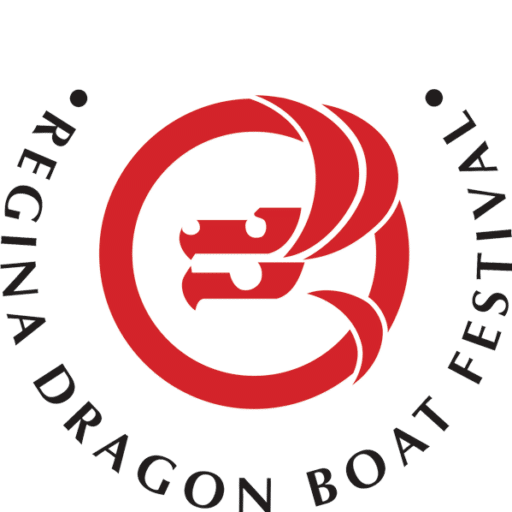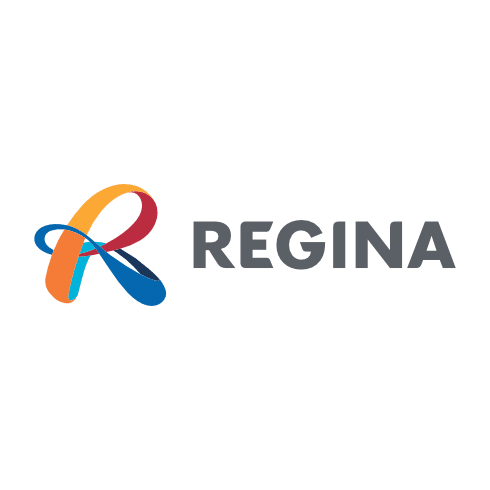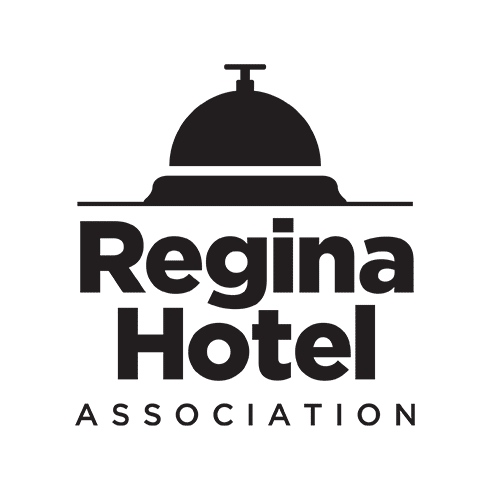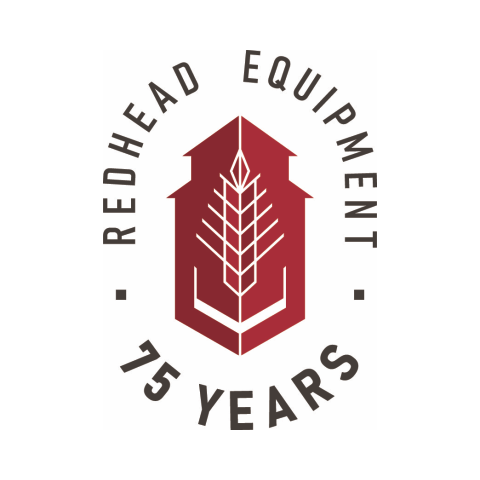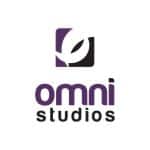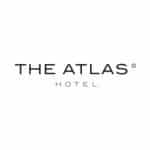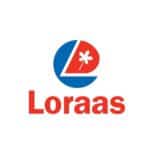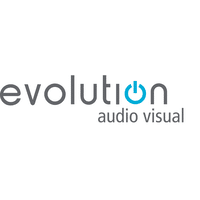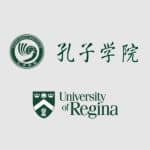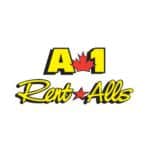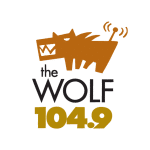 Please fill out the form below if you are looking to join a team.
Regina Dragon Boat Festival
August 30-31, 2024 Regina Dragon Boat Festival
The Annual  Regina Dragon Boat Festival has been a long-time favourite event for paddlers, residents and visitors from across Canada.
Our city and dedicated volunteers welcome you to Regina's beautiful Wascana Park for a summer experience of festival excitement and camaraderie second to none.