ENTERTAINMENT SCHEDULE
Paddlin' the Prairies On Regina's Mighty Shores
Entertainment Schedule
2024 will bring some exciting changes!
Trade Market
Experience Regina and area market vendors offering an exciting array of local products from gift wear, health care, and much more.
The Market Vendors showcases some of Regina's local Art and Craft creators.  Meet the makers, ask questions about an art form or hobby you are interested in.  Learn how the art is created, watch demonstrations, participate in workshops, learn new skills and develop an understanding of what is really involved in the creation of these items.
Make sure to bring your own shopping bags.
Pet & Child friendly environment
Cultural Village
Experience the great cultural tapestry that is right here in Regina.  Learn about their programming, festivals and other community offerings.  Learn to write or speak a different language.  Try out a new dance step at one of our workshops or participate in a cultural craft
Children's Festival
Lots of Fun, family friendly activities for you to explore.  An assortment of activities will be provided by local businesses, community & cultural groups for the whole family to enjoy.  Enjoy games, puzzles, races, family friendly performances, traditional story tellers, and a variety of other fun activities Saturday from 10am – 6pm
Food Vendors
Experience different flavors from different vendors.  Come early Saturday morning for a pancake breakfast by Scouts Canada.
Cultural Entertainment
An exciting display of cultural youth and adult entertainment promoting the diversity of culture, history, language, and art forms thriving in the City of Regina and Saskatchewan.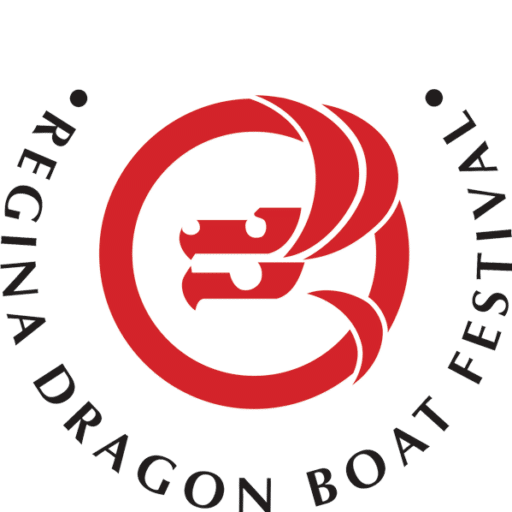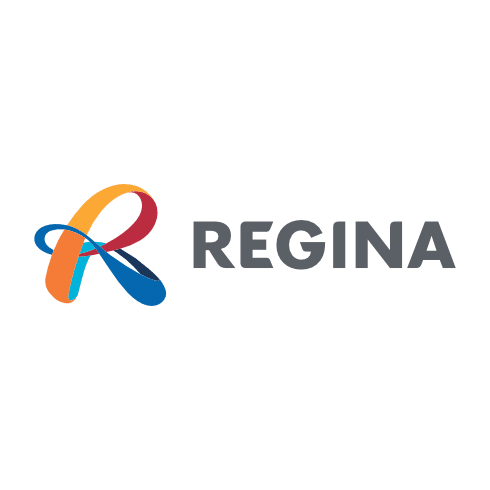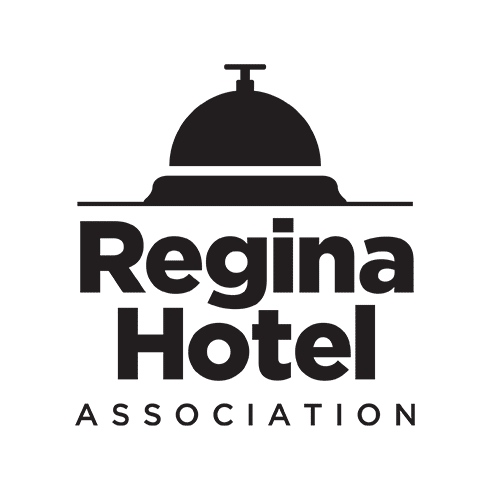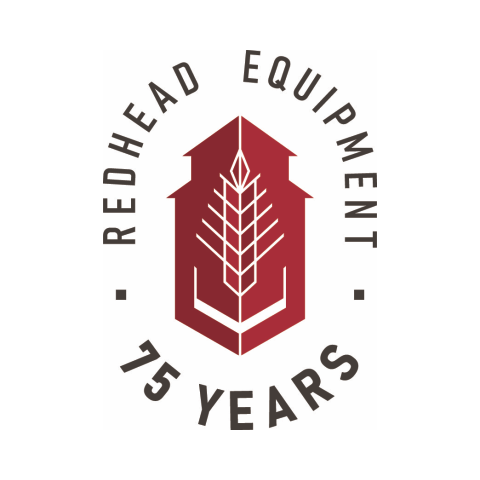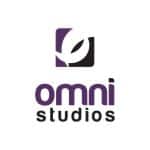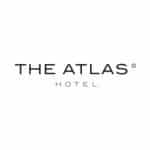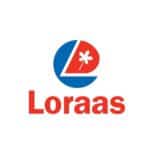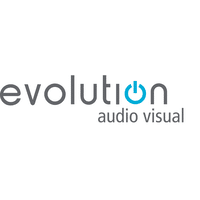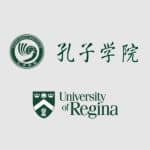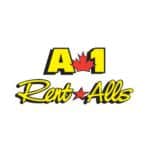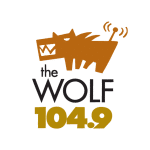 Regina Dragon Boat Festival
August 30-31, 2024 Regina Dragon Boat Festival
The Annual  Regina Dragon Boat Festival has been a long-time favourite event for paddlers, residents and visitors from across Canada.
Our city and dedicated volunteers welcome you to Regina's beautiful Wascana Park for a summer experience of festival excitement and camaraderie second to none.