CHILDREN'S FESTIVAL
Paddlin' the Prairies | On Regina's Mighty Shores
Children's Festival
In Wascana Park on Pine Island
Children of all ages. Come enjoy:
entertainment,
engaging activities,
live performances,
workshops, and much more…
Enjoy a pancake breakfast from 7:00 am to 11:00 am Saturday the 27th sponsored by
Boy Scouts.
Pine Island, Wascana Park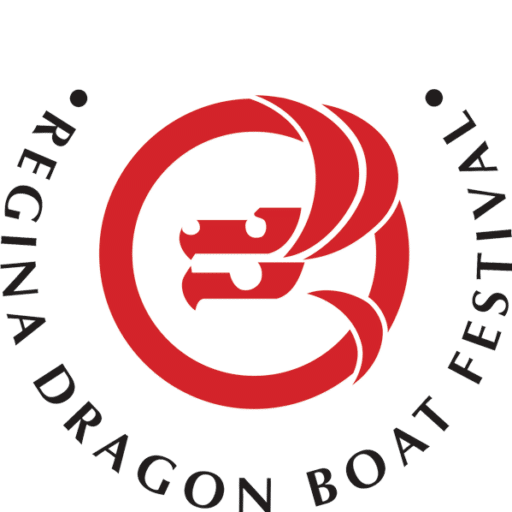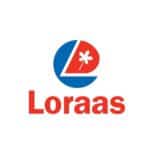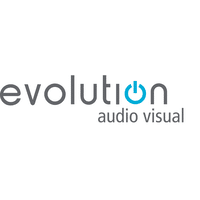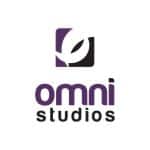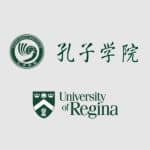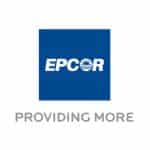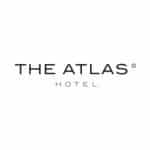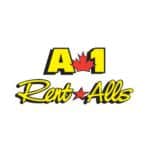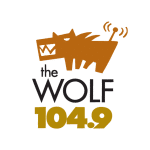 Regina Dragon Boat Festival
August 25-26-27, 2023 Regina Dragon Boat Festival
The Annual  Regina Dragon Boat Festival has been a long time favourite event for paddlers, residents and visitors from across Canada.
Our city and dedicated volunteers welcome you to Regina's beautiful Wascana Park for a summer experience of festival excitement and camaraderie second to none.