REGINA DRAGON BOAT FESTIVAL OPENING CEREMONY
Awakening the Dragons
What is the 'Awakening the Dragons' Opening Ceremony?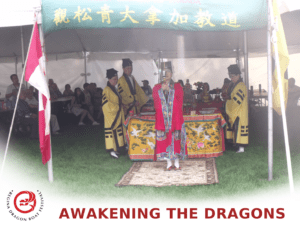 Regina Dragon Boat Festival begins Thursday evening with the "Awakening of the Dragons" Opening Ceremony in Victoria Park.
This ceremony is performed by a Taoist Priest and consists of dotting the bulging eyes of the carved dragon head attached to the boat, in the sense of ending its slumber and re-energizing its spirit. The ceremony also includes a traditional lion's dance.
The opening ceremony is open to the public at no cost and is the kick off to the Festival races that begin Friday morning in Wascana Park.
Dragon Festival Oath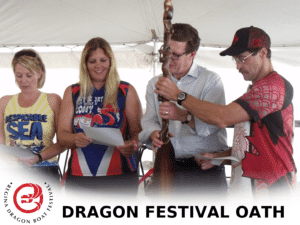 This single paddle represents harmony, friendship and peace among the world's people. With the symbolic passing of this paddle, we pledge our commitment to the unification of that multi-faceted community with him humility, goodwill and dignity. To harmony, friendship and peace.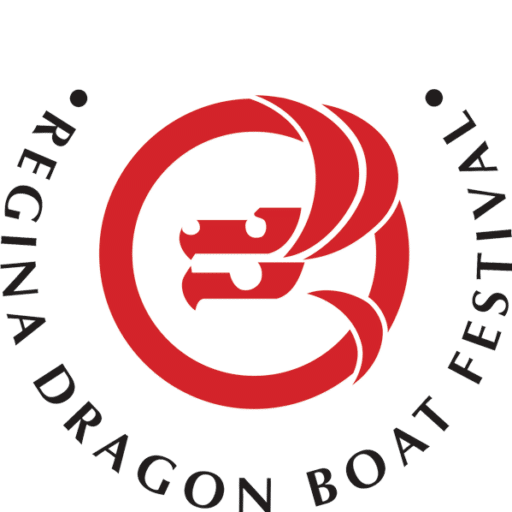 Awakening the Dragons Opening Ceremony | Thursday, July 18, 2019
Victoria Park – Dragon's Lair Beer Gardens Tent West side of City Square Plaza 7:30 pm
Please arrive 10 minutes prior to the event.
7:30 p.m. Emcee provides welcoming remarks
7:31 p.m. National Anthem
7:32 p.m. Lion Dance – Chung Wah Kung Fu Centre
7:42 p.m. Emcee introduces speakers:

MLA, Regina Walsh Acres, Honourable Mr. Warren Steinley, MLA
City of Regina, Deputy Mayor and Councillor for Ward 7, Sharron Bryce
President of the International Dragon Boat Federation, Mr. Matt Smith
President of Dragon Boat Canada, Mr. Scott Murray
President of the Regina Dragon Boat Festival Inc. Mr. Barry Eisenzimmer

7:55 p.m. Passing of the Paddle & Awakening of the Dragons Ceremony
8:30 p.m. The Dragon Dance Group of the Confucious Institute, University of Regina and Ceremony Wrap Up
Regina Market Under the Stars continues in the City Square Plaza until 9 pm and Beer Gardens closes by 10:30 pm.
Canadian National Dragon Boat Championship & Regina Dragon Boat Festival