Awakening the Dragons
Paddlin' the Prairies | On Regina's Mighty Shores
Regina Dragon Boat Opening Ceremonies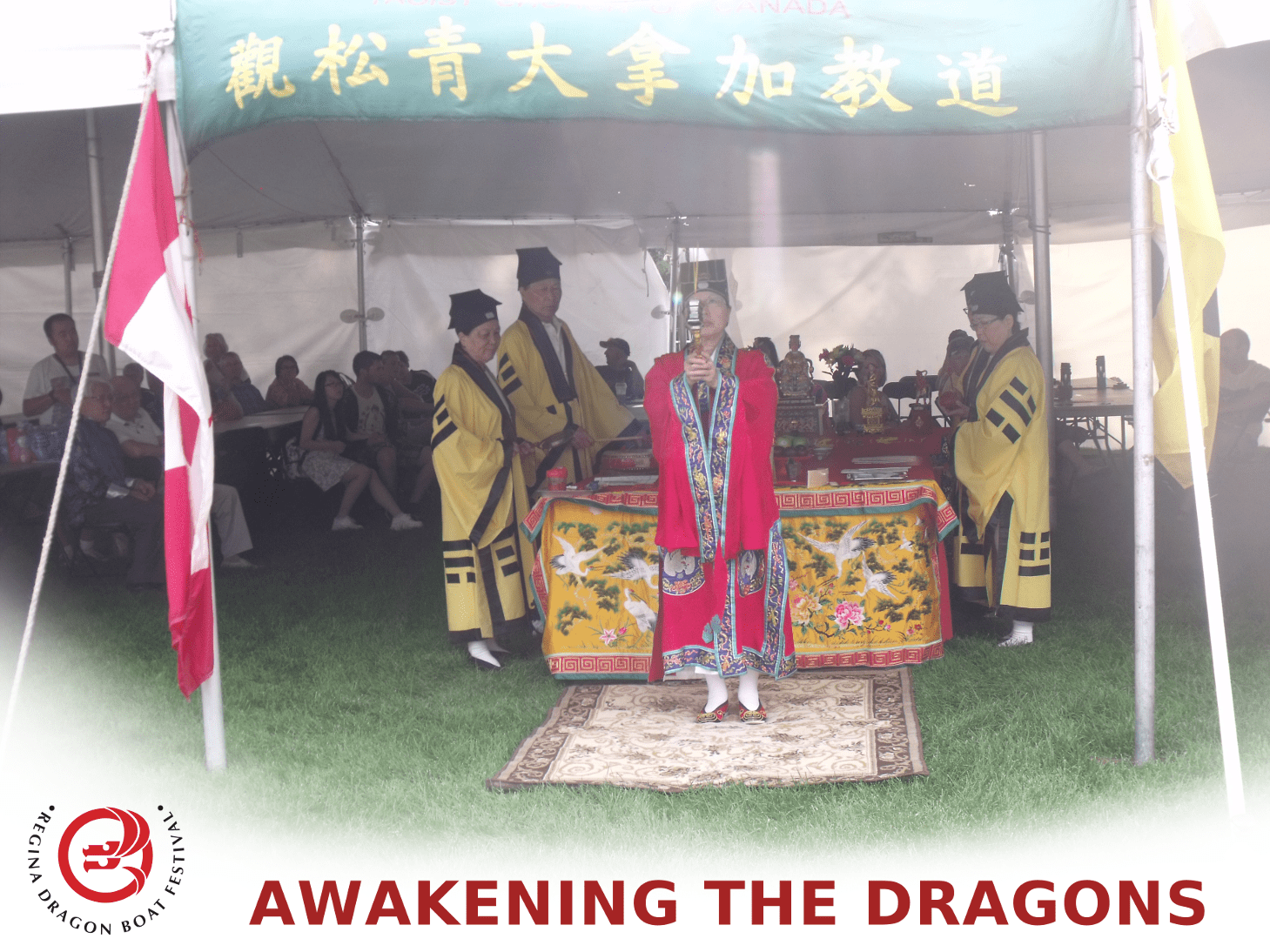 What is the 'Awakening the Dragons'?
The ceremony for 2024 will include a traditional Lion Dance performed by the Canadian Hung Kuen Association of Regina
Further cultural entertainment will include various cultural groups from Regina
Speakers are TBD
The conclusion will be the Passing of the Paddle ceremony
The opening ceremony is FREE and open to the public.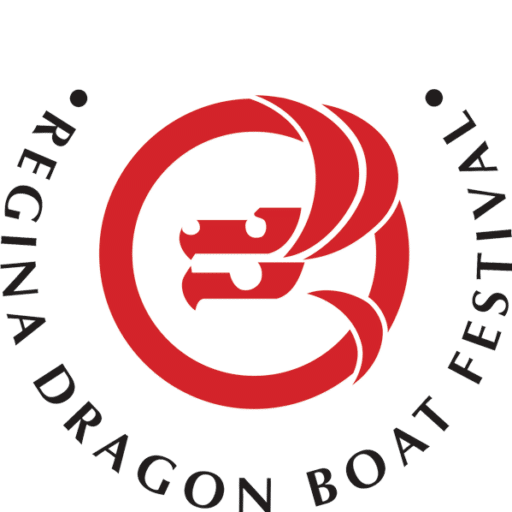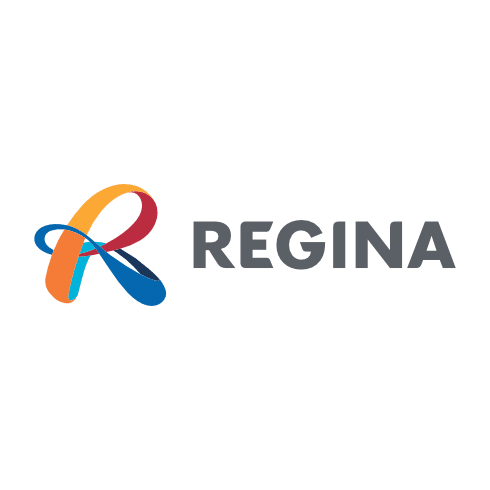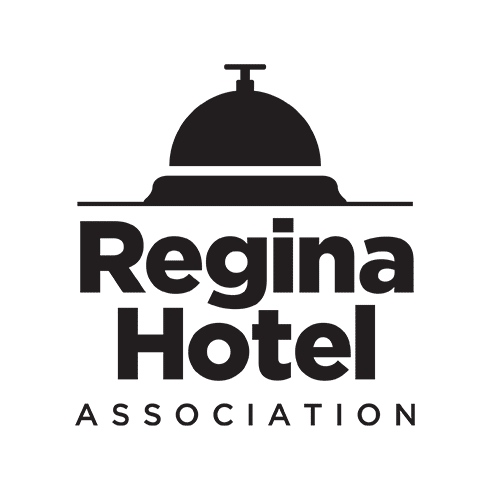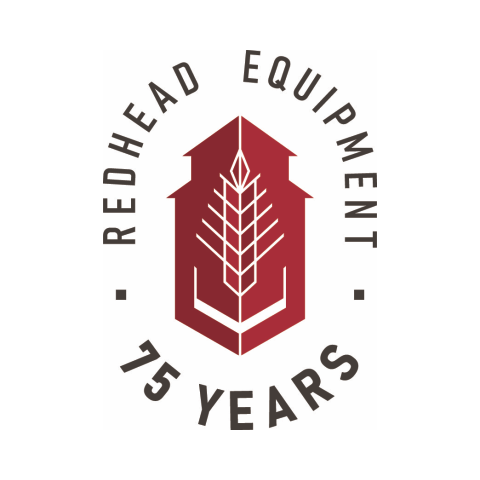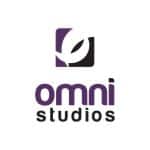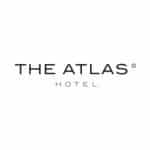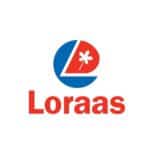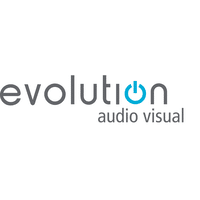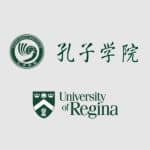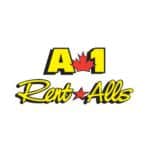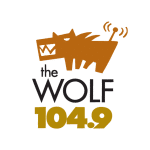 Dragon Festival Oath
This single paddle represents harmony, friendship and peace among the world's people.
With the symbolic passing of this paddle, we pledge our commitment to the unification of that multi-faceted community with humility, goodwill and dignity. To harmony, friendship and peace.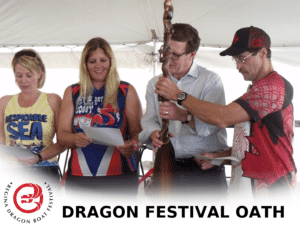 Regina Dragon Boat Festival
August 30-31, 2024 Regina Dragon Boat Festival
The Annual  Regina Dragon Boat Festival has been a long-time favourite event for paddlers, residents and visitors from across Canada.
Our city and dedicated volunteers welcome you to Regina's beautiful Wascana Park for a summer experience of festival excitement and camaraderie second to none.