HISTORY OF DRAGON BOATING
Paddlin' the Prairies On Regina's Mighty Shores
The History of Dragon Boating
Celebrating a Very Special Chinese Tradition
Dragon Boat Festivals around the world is based on an ancient Chinese legend dating back over 2,000 years. Dragons are mythical in Chinese culture and are believed to be the rulers of rivers, lakes and seas. With its strength and power, the Dragon rides the clouds in the sky and commands the wind, mist and rain. Chinese people refer to themselves as "dragons" because of its spirit of strength and vitality. Asian dragons are regarded as wholesome and beneficent, worthy of honour.
The Dragon Boat is deeply embedded in China's 'Dragon' culture, with each Boat having an ornately carved dragon's head at the Bow and a tail in the Stern. The Hull is painted with the Dragon's scales. The paddles symbolically represent the claws.
There are generally 18-20 paddlers per standard size Dragon Boat plus a drummer and a helm (Steerer). In Traditional Festivals the boat designs and crew numbers can vary from 10 up to 50 or more paddlers, plus the Drummer and Helm.
The races are a colourful spectacle, with at least two boats competing against each other over distances from 200 to 2000 metres and above. Not only are strength, endurance and skill important but teamwork and harmony of purpose.
In ancient China the Dragon Boat was used for religious purposes as a way of appeasing the rain gods. Later Qu Yuan, the great warrior poet, committed suicide in the river Mi Lo, as a protest against the political corruption of the day. To commemorate this sacrifice the people began to organize Dragon Boat Races in his memory. Since that time over 2000 years ago, Dragon Boat Racing has become a major part of Chinese culture, representing patriotism and group integrity.
Dragon boat racing has emerged in modern times as an international sport, beginning in Hong Kong in 1976. The history of dragon boats in competition reaches as far back as the same era as the original games of Olympia in ancient Greece.
In 1992, the International Ching Chung Taoist Church presented a dragon Boat to Regina's Festival. Since its beginnings the Regina Dragon Boat Festival has continued to develop and promote strong community, family, cultural and corporate participation.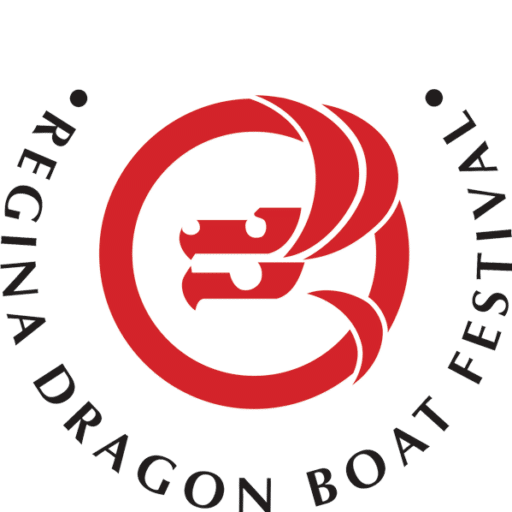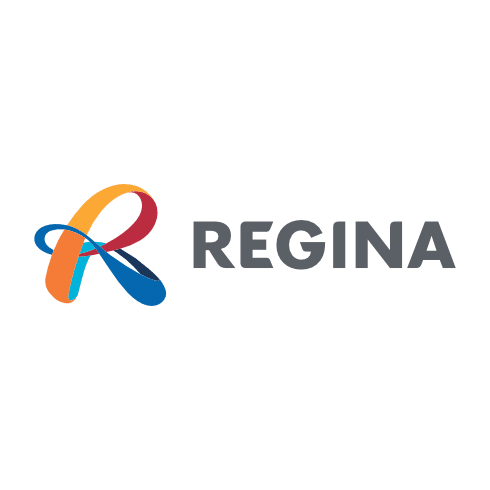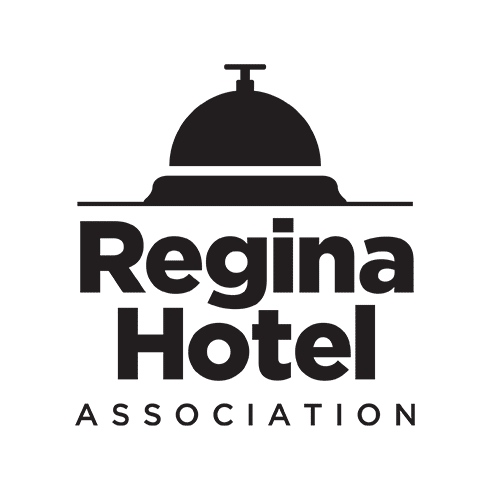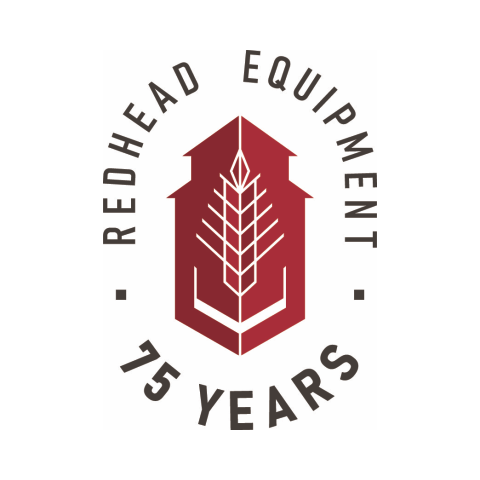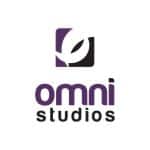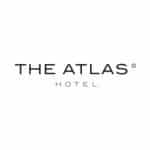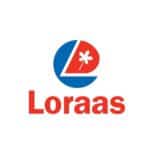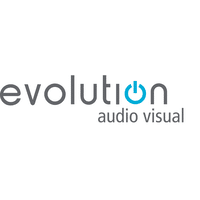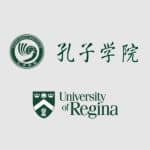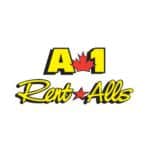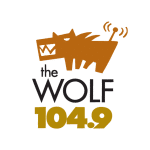 Regina Dragon Boat Festival
August 30-31, 2024 Regina Dragon Boat Festival
The Annual  Regina Dragon Boat Festival has been a long-time favourite event for paddlers, residents and visitors from across Canada.
Our city and dedicated volunteers welcome you to Regina's beautiful Wascana Park for a summer experience of festival excitement and camaraderie second to none.