Regina Dragon Boat Festival
August 26-27-28, 2022
The Regina Dragon Boat Festival
Paddlin' The Prairies since 1992
August 26-27-28, 2022
The Regina Dragon Boat Festival has been a tradition for paddlers, residents, and visitors from across Canada. After hosting the Canadian National Championships in July 2019 followed by 2 successive years of festival cancellations due to Covid-19, the Regina Dragon Boat Festival is returning for its 30th Festival on August 26-27-28 in beautiful Wascana Park.  A NEW WEEKEND, NEW RACING PROGRAMS, BIGGER CHILDREN'S VENUE, BIGGER CULTURAL VENUE, and BIGGER FOOD VENUE.
Come, Party and Celebrate this unique Chinese tradition.
About the Dragon Boat Event
Regina Dragon Boat Festival Inc. is a volunteer-run, not for profit organization. Established to foster better understanding, appreciation, and awareness of Asian culture and heritage within our community.
The festival held in beautiful Wascana Park draws nearly 1,000 team participants and thousands of spectators. It's a unique show of cross-cultural community spirit.
Regina's festival begins Friday morning with the Children's Festival of the RDB and runs all 3 days of August 26-27-28 from 10am – 6pm each day
Friday evening is the beginning of the RDB Festival dragon boat racing with the 200meter qualifying races.
There are Dragon Boat races all day Saturday from 10:00am – 6:00pm. Teams compete in 48-foot dragon boats equipped with dragon heads and tails in recreation divisions.
Saturday showcases a very large Market Trade Show featuring over 50+ vendors with a wide variety of merchandise for sale.  Support local vendors and bring your own shopping bag.
While everyone will  cheer on the paddlers, thousands of others fill Wascana Park to enjoy the international food, cultural entertainment, children's activities, and the Dragon's Lair Tent.  This year both the cultural village and children's village will feature around 100 vendors/activities in each venue with the food village also increased.  A licensed beer garden venue offering live entertainment is perfect for getting out of the sun or rain and ending a perfect day.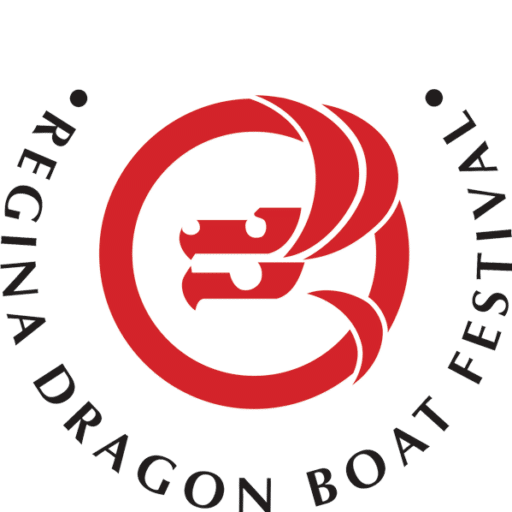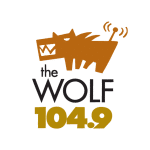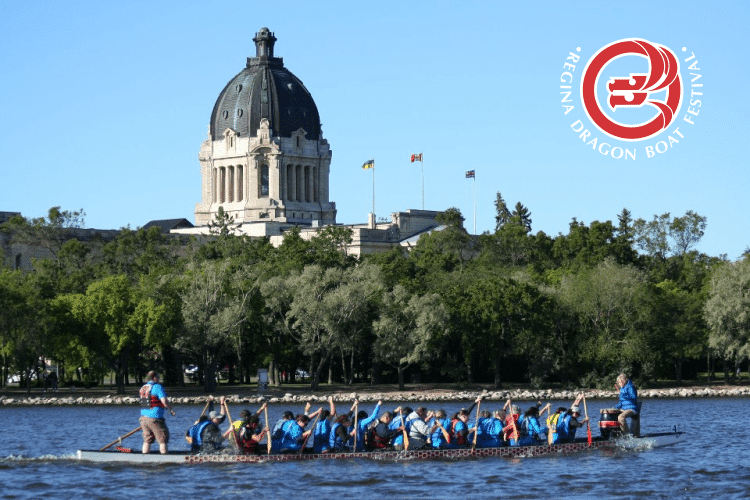 Dragon Festival Oath
This single paddle represents harmony, friendship and peace among the world's people. With the symbolic passing of this paddle, we pledge our commitment to the unification of that multi-faceted community with humility, goodwill and dignity.
To harmony, friendship and peace.
WELCOME TO THE REGINA DRAGON BOAT FESTIVAL
Paddlin' the Prairies | On Regina's Mighty Shores
Regina Dragon Boat Festival
August 26-27-28, 2022 Regina Dragon Boat Festival
The Annual  Regina Dragon Boat Festival has been a long time favourite event for paddlers, residents and visitors from across Canada.
Our city and dedicated volunteers welcome you to Regina's beautiful Wascana Park for a summer experience of festival excitement and camaraderie second to none.