DRAGON BOAT MARKETPLACE
Paddlin' the Prairies | On Regina's Mighty Shores
The Regina Dragon Boat Festival Marketplace
Come and shop vendors and artisans of all kinds. Great merchandise for sale. Bring your friends, family, and kids. It promises to be an exciting event.
Relax and enjoy some food and a beverage in the beer garden.
Family-friendly.
Bring your own shopping bags.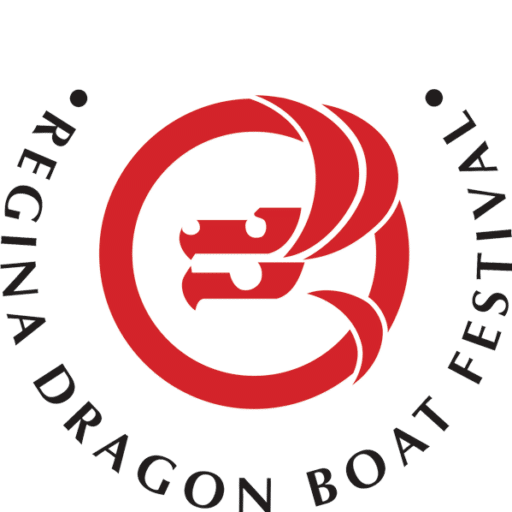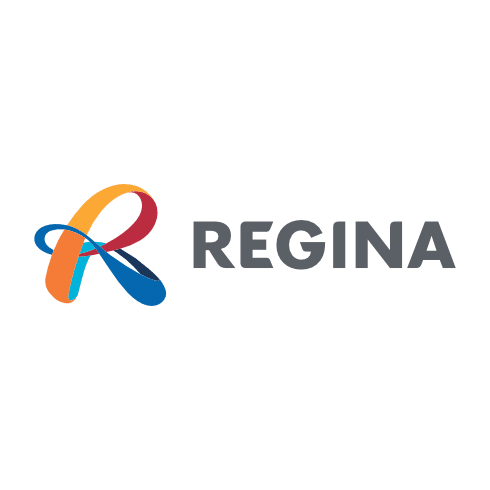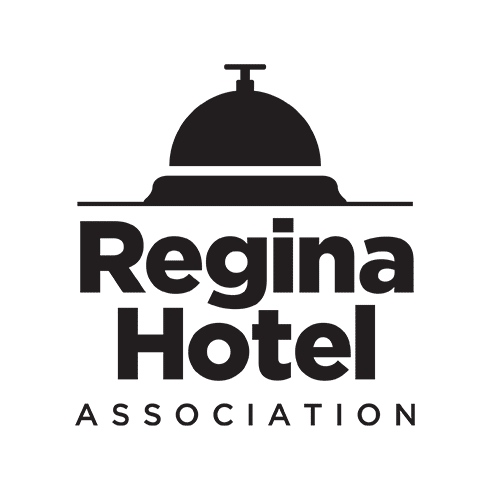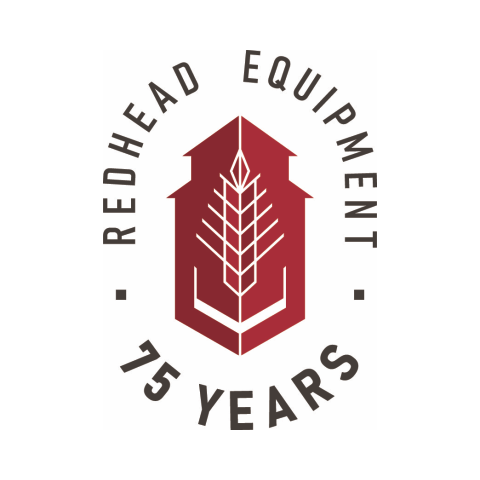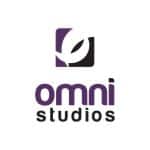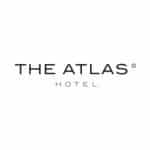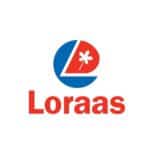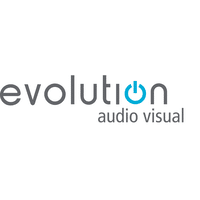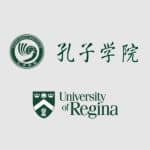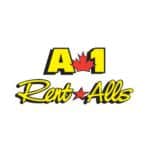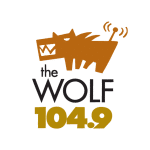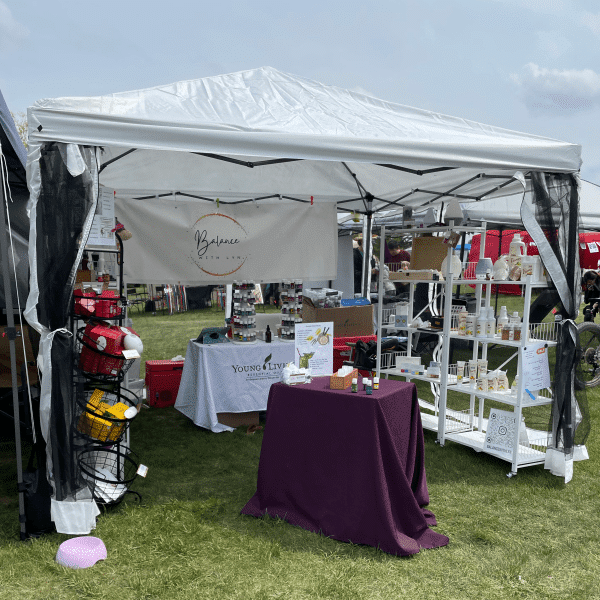 YOUNG LIVING
ESSENTIAL OILS
INDEPENDENT DISTRIBUTOR
The essentials to a Balanced life with essential oils.
Who is Lyn: I am just an ordinary farm girl. Growing up in rural Saskatchewan gave me an understanding of the difficulties farm families face. Following in my mother's footsteps and becoming an LPN was/is one of my biggest accomplishments. As an adult, I realized very quickly that our healthcare system was not set up to provide holistic care and my health challenges could not be overcome without me taking control of my own health. In 2013 I started using Young Living essential oils to assist in maintaining my health. I have learned so many things over the past 10 years and want the opportunity to share them. No one has a perfect life but for me having a balance between my farm/home life and working life has been the key to health and happiness.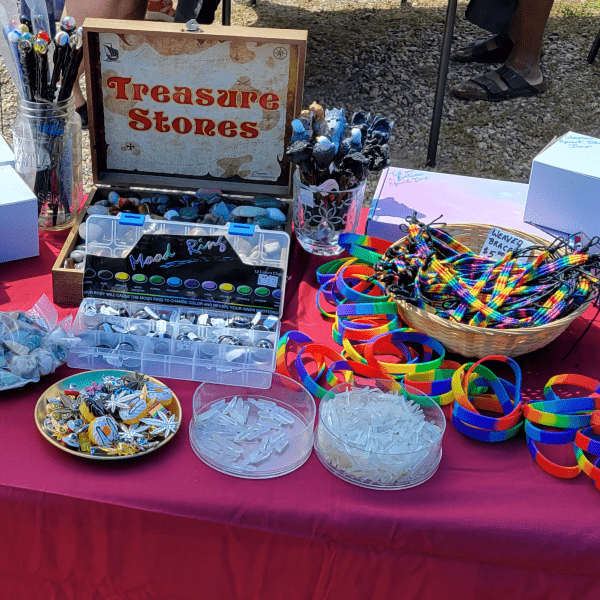 DEB THE SEER
I am Deb the Seer. I am a psychic, Medium and Healer.
I specialize in the Paranormal. Not only will I be doing readings,  I sell a variety of products that please any crowd.  Jewelry, herbs, oils, novelties, tarot & Oracle cards, books & Mystery boxes.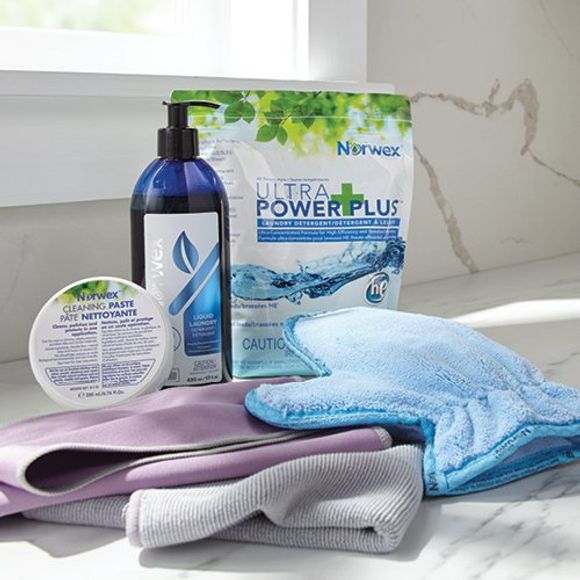 NORWEX
Did you know you can clean your home without the use of harsh chemicals?
Remove 99% of bacteria with just water. Save time cleaning! Instead of relying on chemicals,
Norwex harnesses the physical power of our microfiber and water alone to easily and thoroughly clean any surface. You can get immaculate clean while radically reducing your use of harmful chemicals that can affect your family's health.
Flaxen Hue Candle Co.
Flaxen Hue Candle co is a local soy-wax candle company that provides handcrafted, high-quality, small-batch, and highly fragranced candles, wax melts & tealights that will inspire your senses with persuasive aromas.
One of our goals is to offer an array of generously scented candles that can be enjoyed for personal use or as gifts. We believe in all-natural, non-toxic, paraben-free and phthalate-free fragrances. We are passionate and dedicated to hand-pouring a candle that is an affordable luxury. All of our products are eco-friendly, recyclable or reusable. We have learned that life truly is all about the journey and we are moving towards something greater. We aim to light up our customers' lives with incredible customer service and a burning passion for what we do, every single day.
Our candles are a product of love, and we sincerely hope that you love our products as much as we love making them.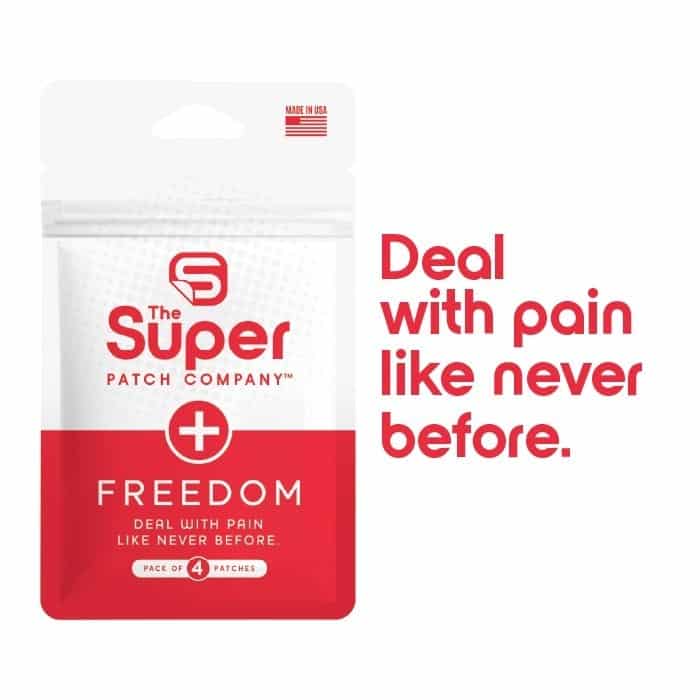 The Super Patch Co.
There's a Patch for that!
At Super Patch, we have easy drug-free solutions for everything from sleep to sports and other life-enhancing benefits.
The technology inside the Super Patch has uniquely arranged ridges that look like a QR code, when these ridges touch our skin, our cells transmit unique signals that interact with our body's nervous system.
Our products are…
drug-free,
non-invasive,
non-addictive,
will not counteract with medications,
age-safe,
pregnancy-safe,
easy to use,
come with a 30-day money-back guarantee,
patches are FDA registered
Below Zero
FREEZE DRIED TREATS
We turn everyday candy into a delectable treat that transforms the taste and texture of your favourite items, Adding an unparalleled experience to your everyday favourites.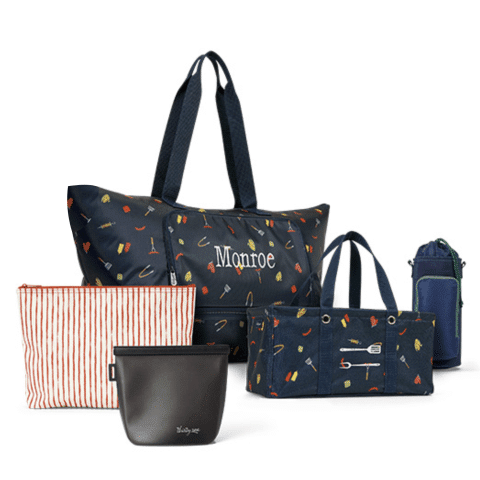 Thirty-One Gifts
Specialize in totes, bags, purses, wallets, organization products and so much more
My name is Sarah Keshane and I am an Independent Sales Consultant and Director with Thirty-One Gifts.
We specialize in totes, bags, purses, wallets, organization products and so much more!! I became a consultant over 4 years ago because I absolutely love this product and wanted to share it with others! 
We have many new products and sales going on this month.
Please come and check out my booth to see what is new and exciting. Everything on display will be reduced for my stock clear out.
Be sure to check out my site or find me on Facebook – SAK's ThirtyOne.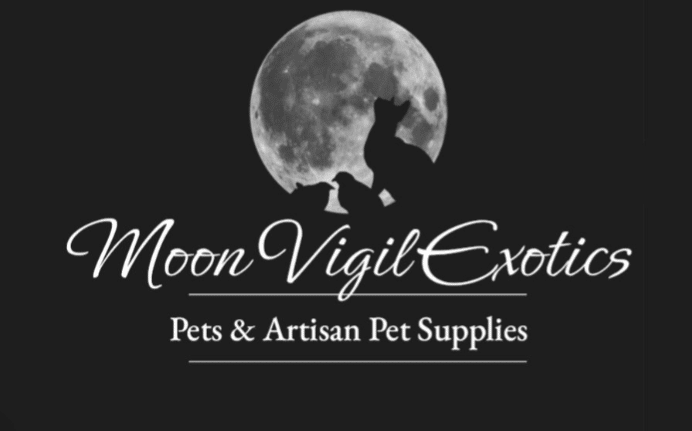 Moon Vigil Exotics
Pets & Artisan Pet Supplies
Specialty pets deserve specialty care. Moon Vigil Exotics is a newly established local supplier of specialty foods and treats for reptiles, birds, and specialty breed cats and dogs as well as a producer of their own line of custom pet clothing and accessories.
The owner and operator Tab is also a licensed and registered Sphynx Cat breeder with their Cattery under the same name and exotic and domestic Aviculturist.
They started Moon Vigil Exotics to make and distribute the specialty foods, supplies, and accessories needed to care for their specialty and exotic pets. Whether you feed a raw food diet or grain free or want a sustainable and ethical food source for your reptilian companions or healthy prey food for falconry and hunting dog training we have you covered
Pine Island, Wascana Park
Regina Dragon Boat Festival
August 30-31, 2024 Regina Dragon Boat Festival
The Annual  Regina Dragon Boat Festival has been a long-time favourite event for paddlers, residents and visitors from across Canada.
Our city and dedicated volunteers welcome you to Regina's beautiful Wascana Park for a summer experience of festival excitement and camaraderie second to none.