DRAGON BOAT MARKETPLACE
Paddlin' the Prairies | On Regina's Mighty Shores
The Regina Dragon Boat Festival Marketplace
The largest vendor market of the festival in over 25 years!
Come and shop vendors and artisans of all kinds. Great merchandise for sale. Bring your friends, family, and kids. It promises to be an exciting event.
Relax and enjoy some food and a beverage in the beer garden.
Family-friendly.
Bring your own shopping bags.
ATM on site
Don't want to bring your car?
Bike Regina offers a free, secure location to store your bike while you spend the day at the festival.
Pine Island, Wascana Park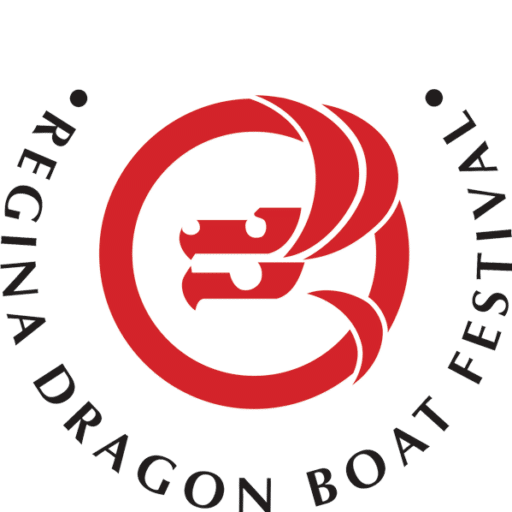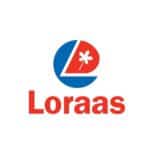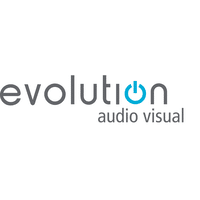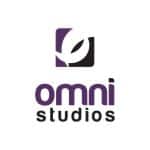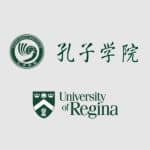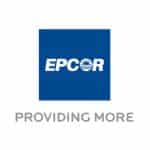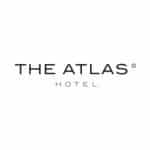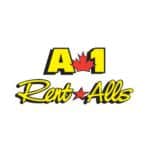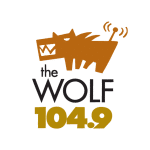 Regina Dragon Boat Festival
August 25-26-27, 2023 Regina Dragon Boat Festival
The Annual  Regina Dragon Boat Festival has been a long time favourite event for paddlers, residents and visitors from across Canada.
Our city and dedicated volunteers welcome you to Regina's beautiful Wascana Park for a summer experience of festival excitement and camaraderie second to none.