EMERGENCY RULES & REGULATIONS
Regina Dragom Boat Festival
Regina Police (Non-Emergency)
Regina Dragon Boat Festival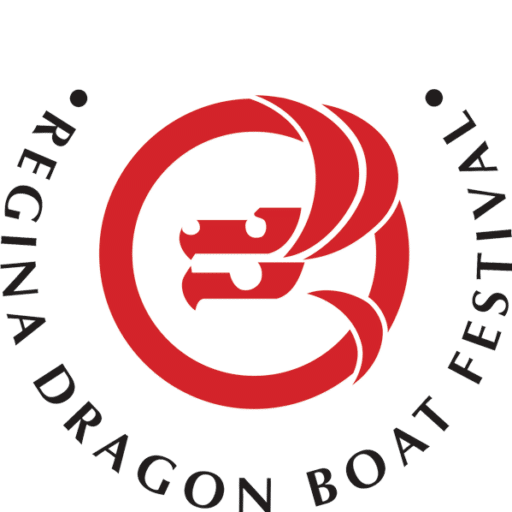 All dragon boats must have emergency Tow Line
All dragon boats must have emergency whistle OR horn
No dragon boats on lake with lightning within 12 kms
Paddling resumes only when 30 minutes between last sighting
No dragon boats on lake with 40 km winds
No dragon boats on lake prior to sunrise or after sunset
If your boat tips:
– Stay with your boat
– Reach up and hug the overturned hull
– Do Not try to swim to shore
 – Wait for safety boat
– Use your whistle or horn
– Use the buddy system for all crew members
Make sure you have adequate fluids
 Make sure you have a bailing vessel on board the boat
First Aid Kit is available in the equipment shed.
KEEP THE EQUIPMENT SHED CLEAN AND TIDY
Put paddles in correct barrel
Put all pfd's in the storage basket (not the floor)
Put all seats/drums back on the shelves
IF EQUIPMENT NEEDS ATTENTION
TIPPED BOAT/RESCUE
All boats must implement a buddy system of partnership to account for all members
Stay with the boat and do not attempt to swim to safety.
Keep the majority of your body out of the water by draping yourself over the upturned hull
One member of the crew should always have a whistle or horn to alert others of your situation
Load into safety boats as instructed by the safety team/buddy system
Count off all members once full rescue is complete
EMERGENCY RESPONSE
Immediate communication between finish line race officials and safety boat(s) and starter officials
All races cease
All boats in any race will proceed to the shore
Safety boat(s) recovery
Team member count off
Secure boat/take to shore
Provide health inspection by first aide to all members
Restart races when all members accounted for and boat secured
IN THE EVENT OF LIGHTNING
Finish line officials will notify water safety boat/s & starter officials of potential weather systems
Secondary warning siren given by finish line officials of impending weather system
3 long sirens given to clear lake of all boats and participants
Lightning within 12 kilometers of race site will cancel all races
Races will resume 30 minutes after the last sighting of lightning
Confirmation will be provided by environment canada
IN THE EVENT OF FIRE
Event staff clear the endangered area immediately
Event staff assist any handicapped/disabled person from the area
Call president and the VP of the event site
President will notify the public announcer for announcement of current conditions
The President and the site VP, if safe to personal health, will enter the area and control the fire
Regina Dragon Boat Festival
August 25-26-27, 2023 Regina Dragon Boat Festival
The Annual  Regina Dragon Boat Festival has been a long time favourite event for paddlers, residents and visitors from across Canada.
Our city and dedicated volunteers welcome you to Regina's beautiful Wascana Park for a summer experience of festival excitement and camaraderie second to none.