LET THE GAMES BEGIN!
August 31st & September 1, 2018
ABOUT THE REGINA DRAGON BOAT FESTIVAL
Paddlin' the Prairies | On Regina's Might Shores
The Regina Dragon Boat Festival Welcomes You!
The 26th Annual  Regina Dragon Boat Festival has been a long time favourite event for paddlers, residents and visitors from across Canada. Our city and dedicated volunteers welcome you to Regina's beautiful Wascana Park for a summer experience of festival excitement and camaraderie second to none.
We are pleased to announce the return of the Prairie Cup Competitive Challenge, the 200m Sprints on Friday night and the 2000m relay. Don't miss the Rose Ceremony in honour of those battling and/or have battled cancer and of course our Mixed Adult Dragon Boat Races and Women's Division.
Don't miss out! The Regina Dragon Boat Festival is able to host a maximum of 75 dragon boat teams in 2017 so be sure to register early to secure your spot. The Festival is an official IDBF qualifying event and the Regina Hotel Association or Stay in Regina.com offer some great accommodations for out of town paddlers.
To register a team, visit the Teams & Paddlers area to manage your roster, sign waivers, and more. All team members, including the manager, must read and sign the waiver form and fees must be submitted by August 12, 2017 or register earlier and take advantage of the great early bird discounts until June 30, 2017.
Come celebrate this unique and special Chinese tradition, dragon boating and the spirit of friendly competition at the 2017 Regina Dragon Boat Festival!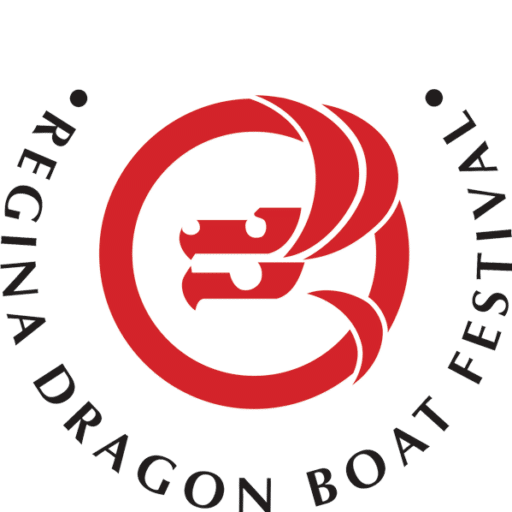 Regina Dragon Boat Festival
August 31st & September 1, 2018