18+ ADULT PARTICIPANT WAIVER FORM
REGINA DRAGON BOAT FESTIVAL INC
18+ ADULT PARTICIPANT WAIVER FORM
The full waiver below includes 3 sections:
Release of Liability, Waiver of Claims, Assumption of Risks & Indemnity Agreement
COVID Waiver, Release and Indemnity and Attestation:
Privacy Statement
Each member of a dragon boat team must complete the waiver.
Each section below will require a response before submitting the waiver.
IT IS RECOMMENDED THAT YOU SEEK INDEPENDENT LEGAL ADVICE
REGARDING THIS DOCUMENT PRIOR TO EXECUTING IT.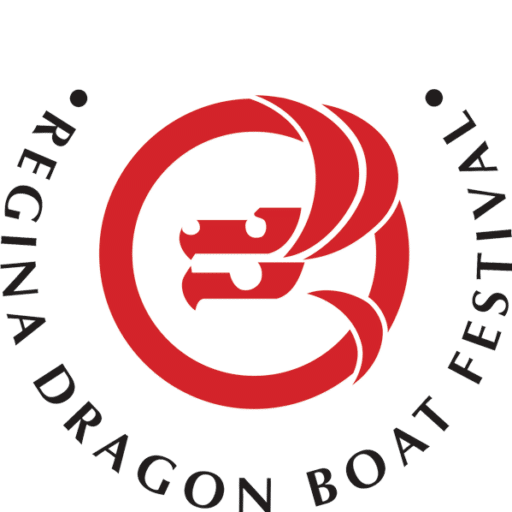 Regina Dragon Boat Festival
August 30-31, 2024 Regina Dragon Boat Festival
The Annual  Regina Dragon Boat Festival has been a long-time favourite event for paddlers, residents and visitors from across Canada.
Our city and dedicated volunteers welcome you to Regina's beautiful Wascana Park for a summer experience of festival excitement and camaraderie second to none.