THE REGINA DRAGON BOAT FESTIVAL
Paddlin' the Prairies | On Regina's Mighty Shores
Introducing Regina Dragon Boat Club
The Festival's Board of Directors has established a paddling club under their umbrella. Regina Dragon Boat Club invites paddlers of all skill sets to join.
Whether you are a first-time paddler, disabled person, youth, senior, an active recreational or high performing paddler, no one will be turned away. The Club is meant to provide additional opportunities for all to participate and does not prevent you from starting or continuing with your own team. In fact, we have a team registration benefit as well and it includes three additional practices at no charge.
Membership rates are as follows:
Individual (voting) $40
Individual (non-voting)  $30
Team (non-voting)  $440
Why join a club?
Clubs offer you an opportunity to gain knowledge and experience in just about any field or subject you are passionate about.
Being a part of a dragon boat club provides the following:
Networking – you will have an opportunity to meet and network with other people who share common interests.
Promote Awareness – you will help to promote the awareness and education of dragon boating as a recreational and competitive sport.
Volunteer – you will have many opportunities to give back to the community through various optional volunteer initiatives.
Community – being a member automatically gives you a feeling of closeness to other members that other people are not a part of.
Growth – you will have opportunities to grow your skill level at your own pace or to become a high performing athlete.
Social – it's a great way to meet people and have fun, especially if you're new to Regina.
Health & Wellness – whether for recreation or fitness, dragon boating provides an opportunity to be active and in the outdoors.  It's a great stress reliever.
What does voting-member mean?
It means you have a vote in matters relating to the club only.   Individuals who are active members of another paddling club may only obtain a non-voting membership.
I'm not from Regina, can I still register?
Absolutely, no one will be turned away.  Dragon Boat Regina will be offering weekly learn to paddle and drop in paddling nights.  All are able to participate regardless of whether or not you are on a team.
Register now (coming soon)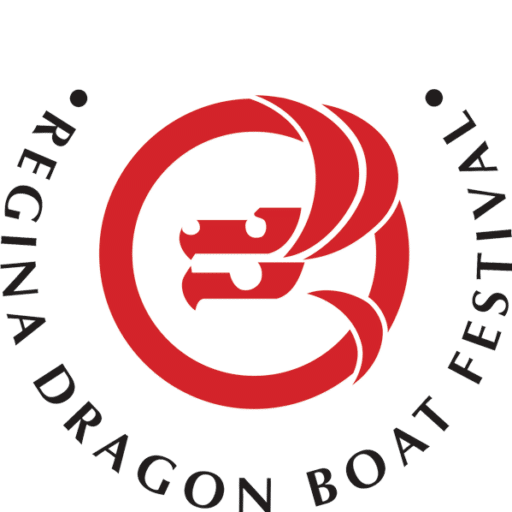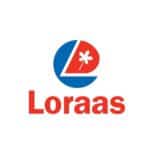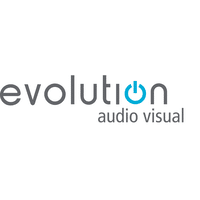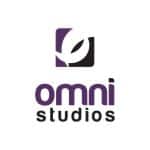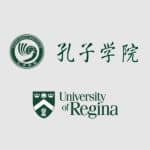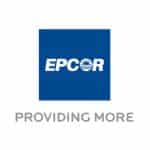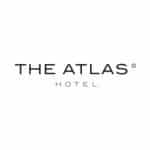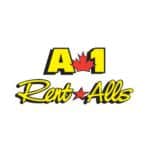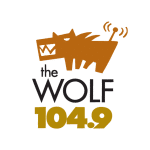 Regina Dragon Boat Festival
August 25-26-27, 2023 Regina Dragon Boat Festival
The Annual  Regina Dragon Boat Festival has been a long time favourite event for paddlers, residents and visitors from across Canada.
Our city and dedicated volunteers welcome you to Regina's beautiful Wascana Park for a summer experience of festival excitement and camaraderie second to none.